Learn the importance of sharks in our oceans, and enjoy the privilege to have the opportunity to interact with such magnificent sharks.
A team of divers ready to share our knowledge and passion for the sea and the magical cenotes.
Do all our dives safe and fun, to give you a pleasant and unique experience discovering the marine life of the fourth largest reef in the world  and admiring the largest underwater cavern system in our planet.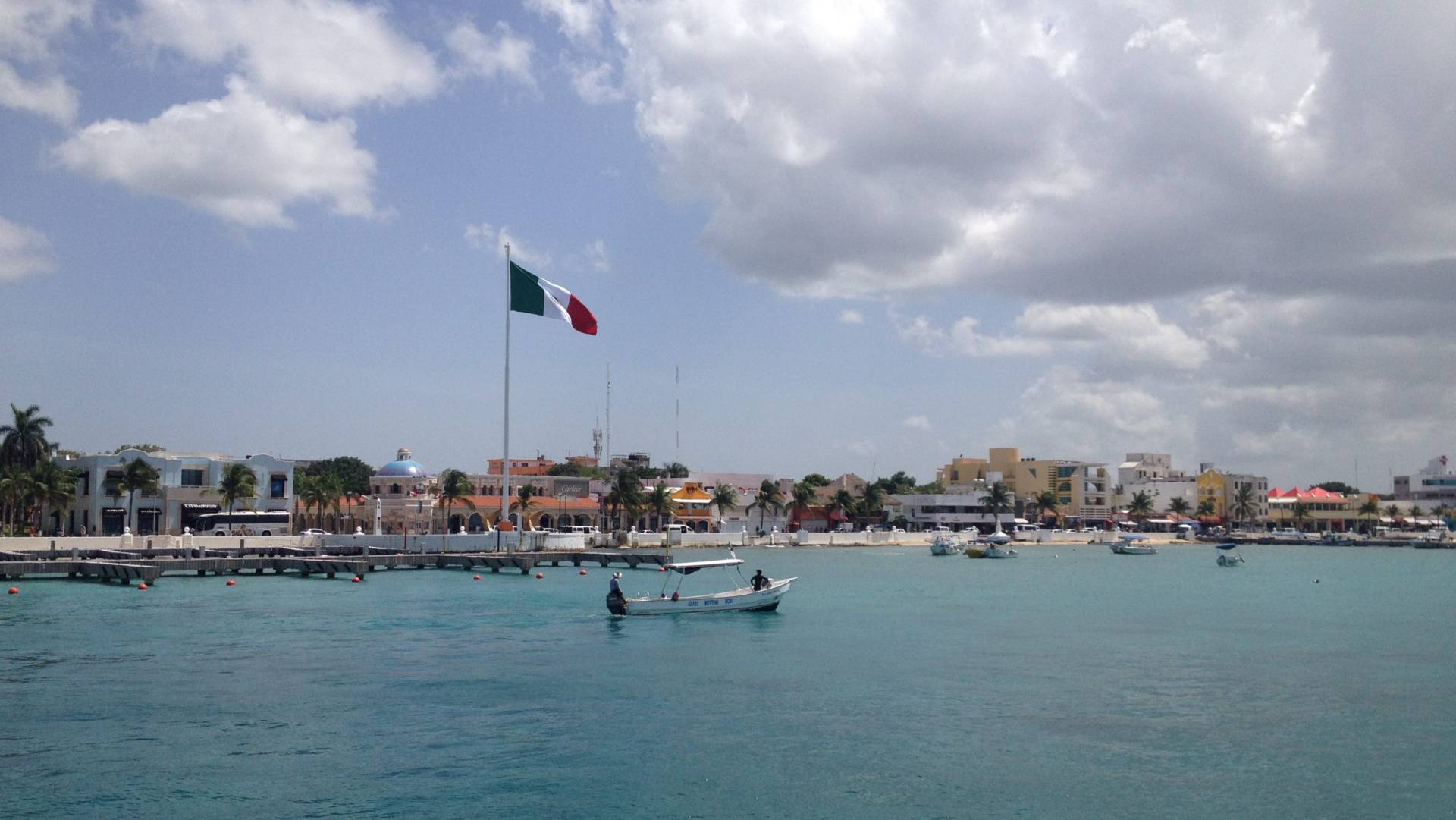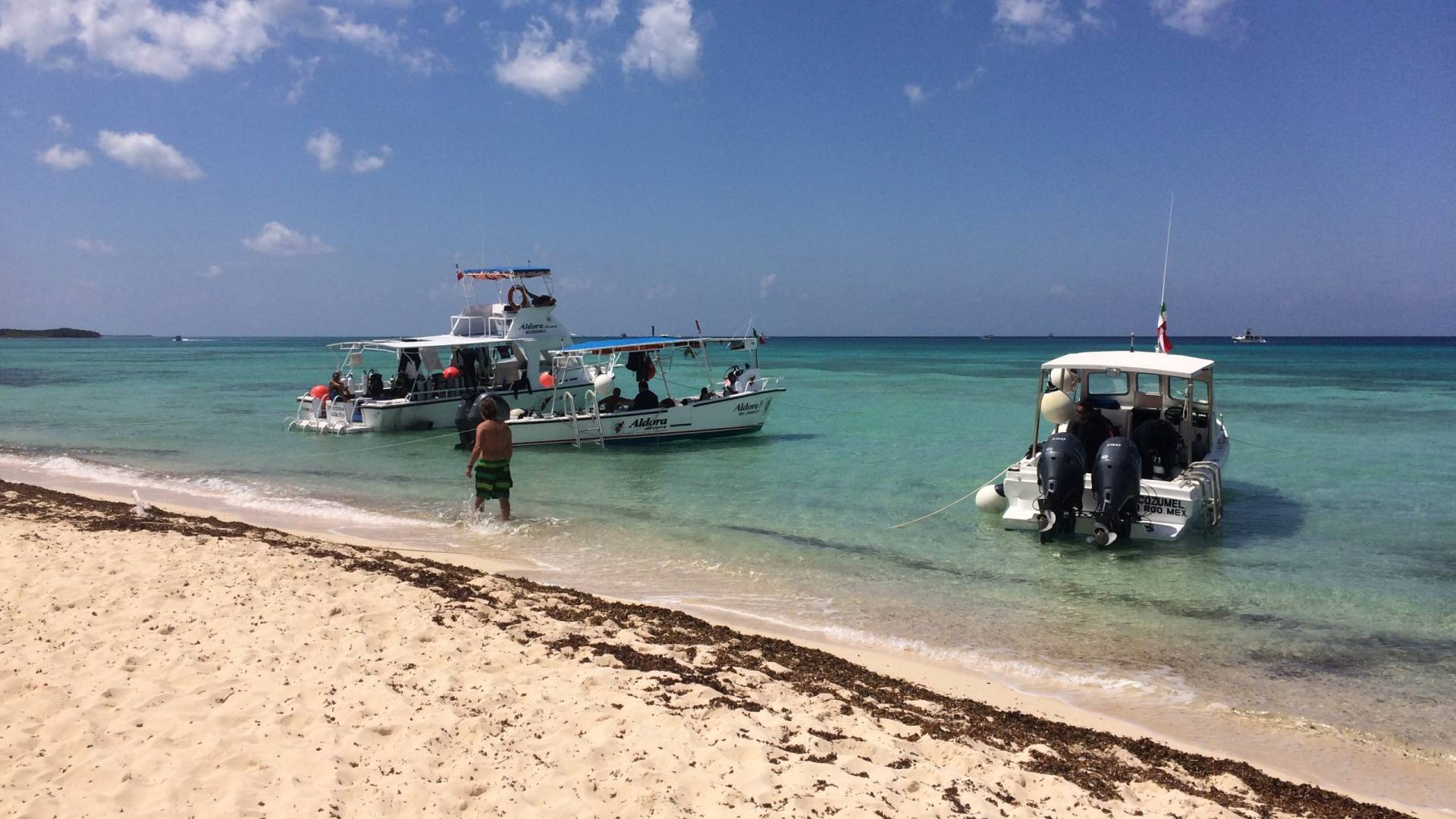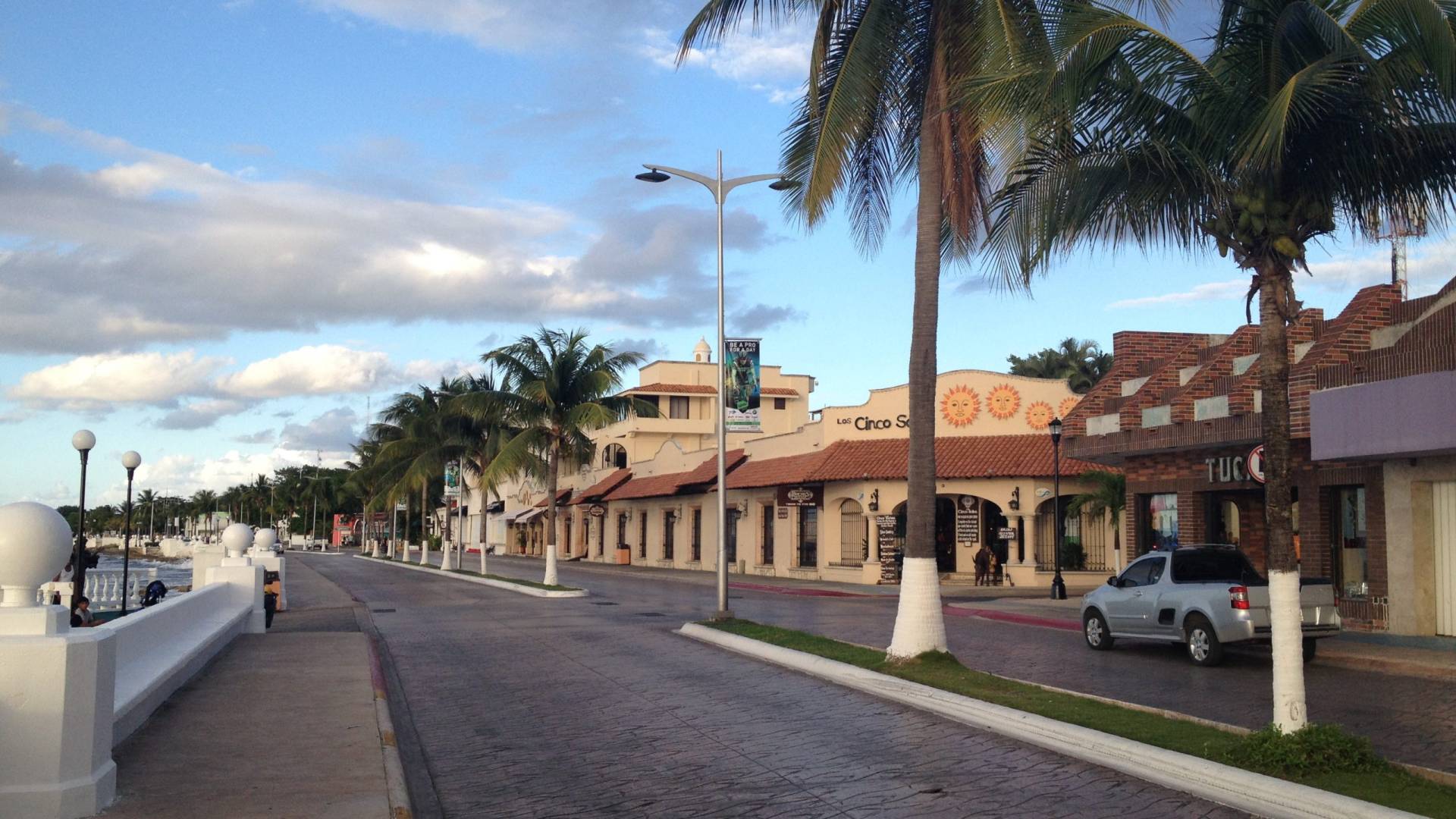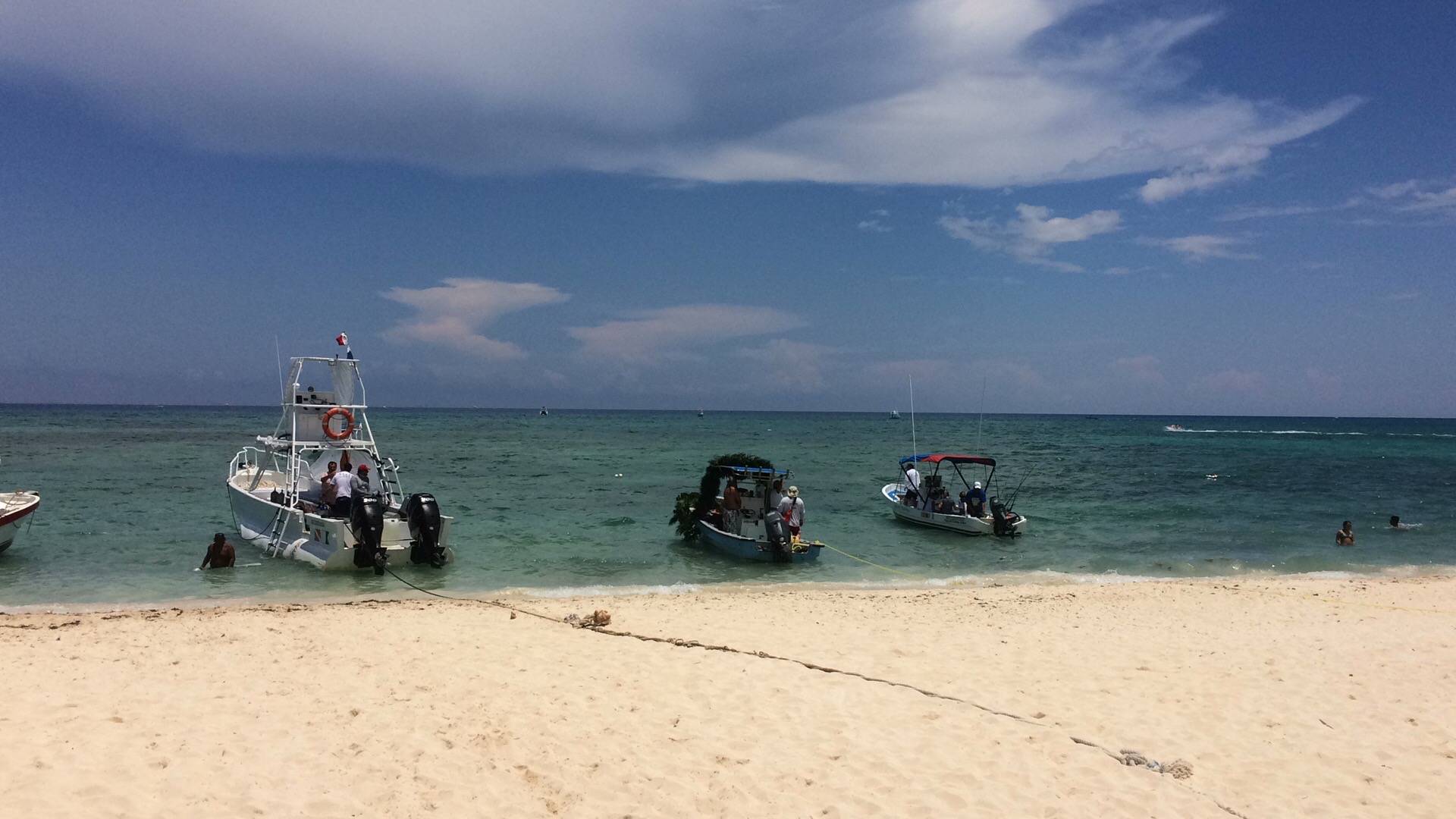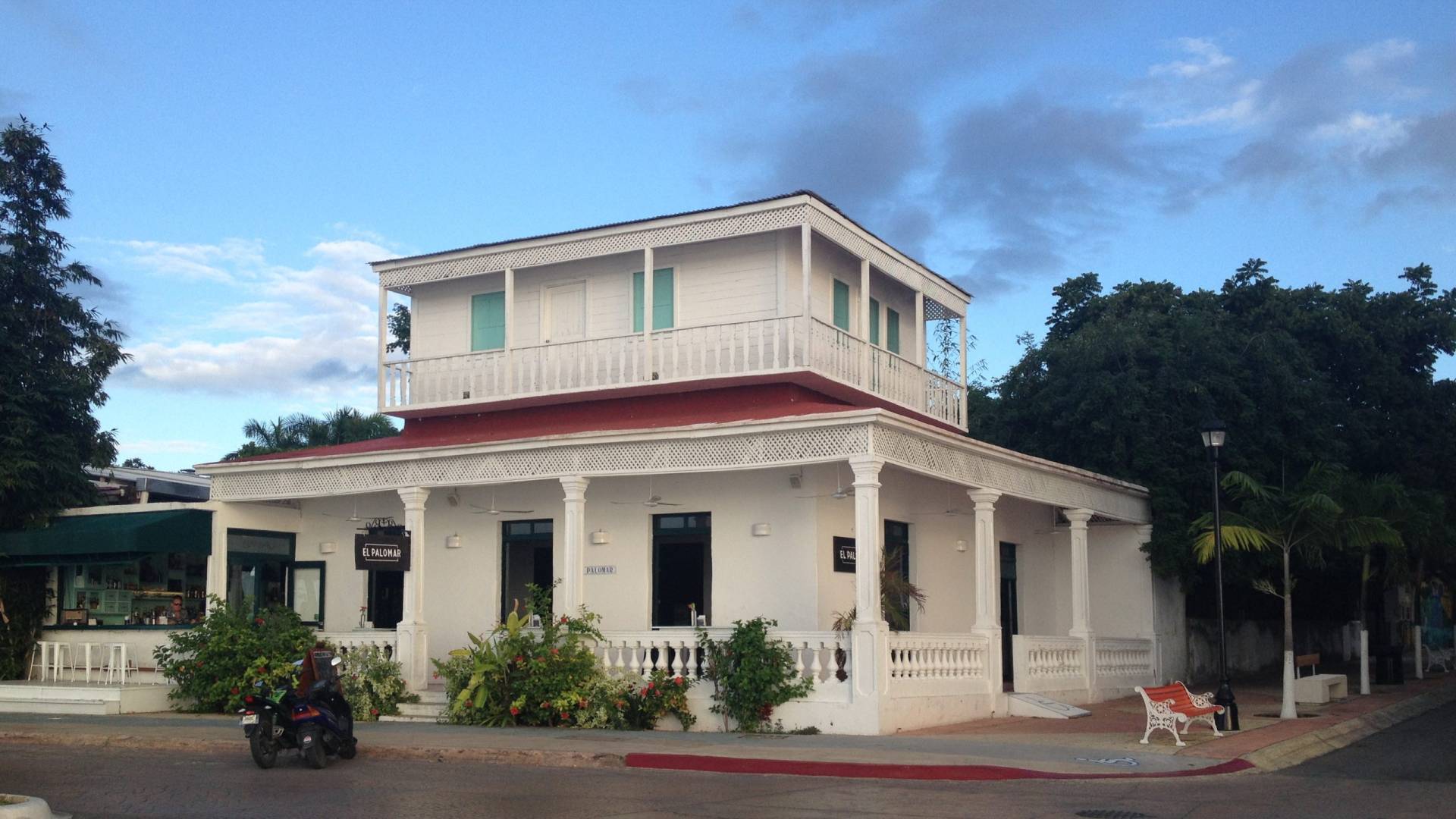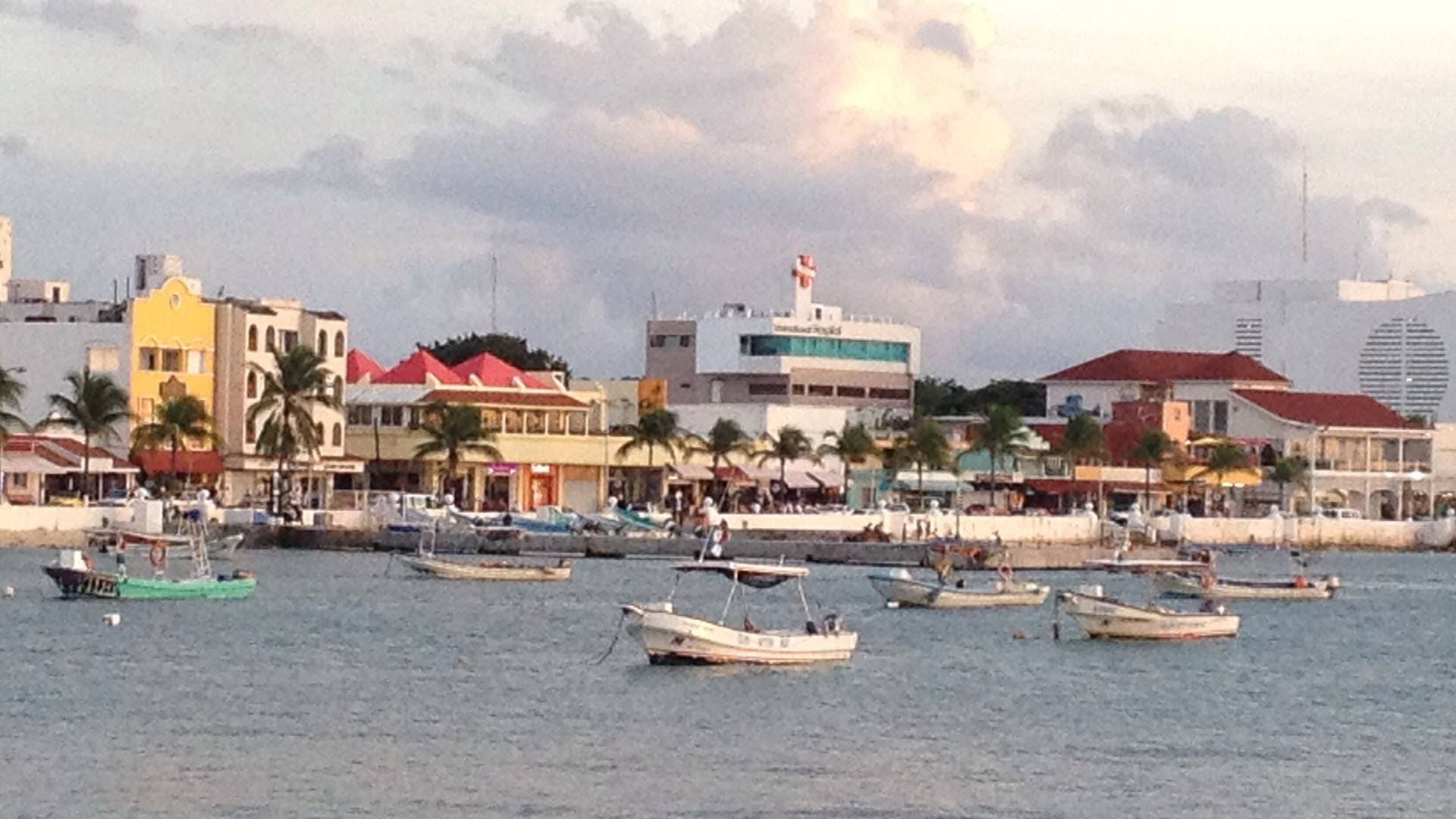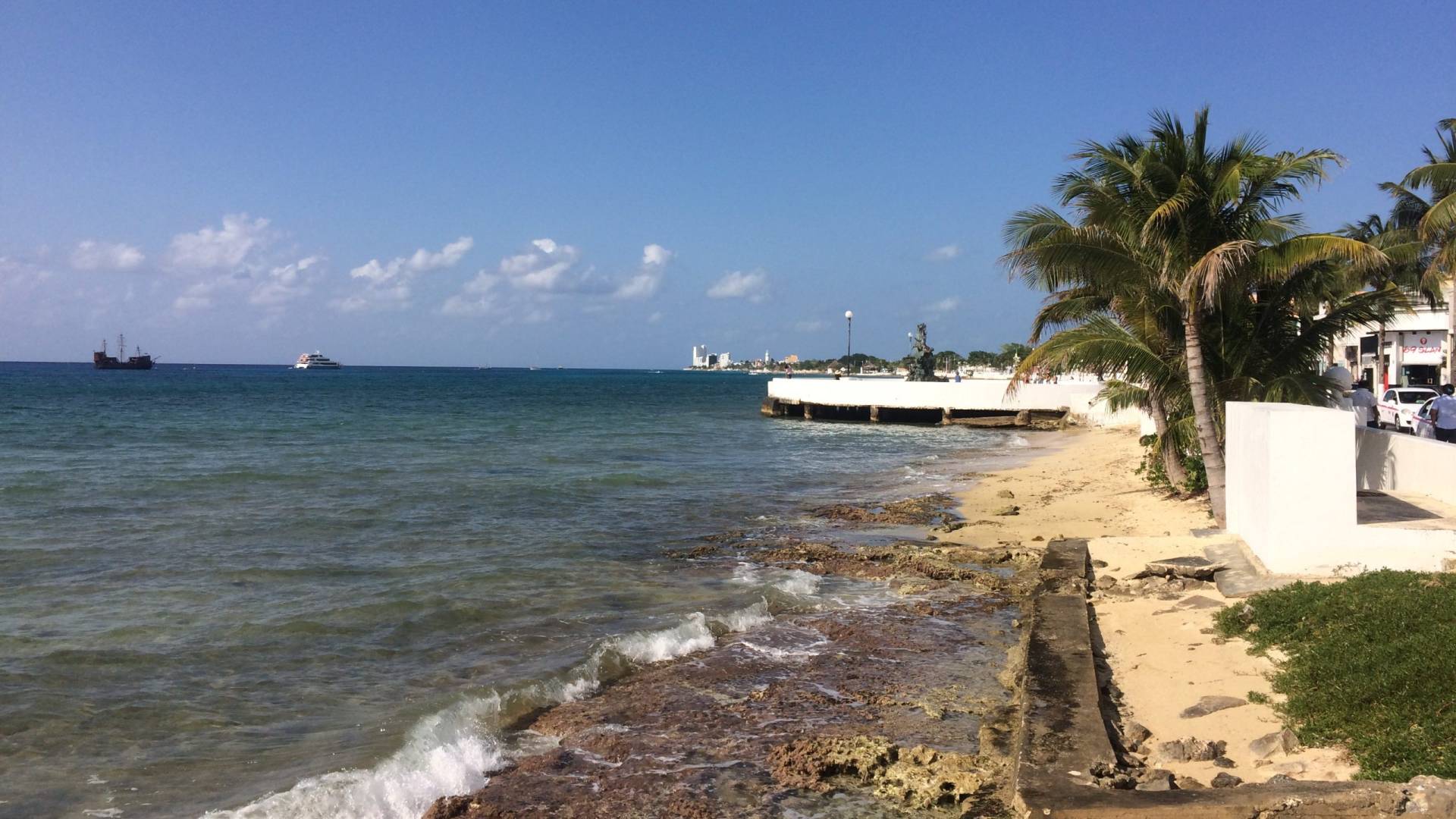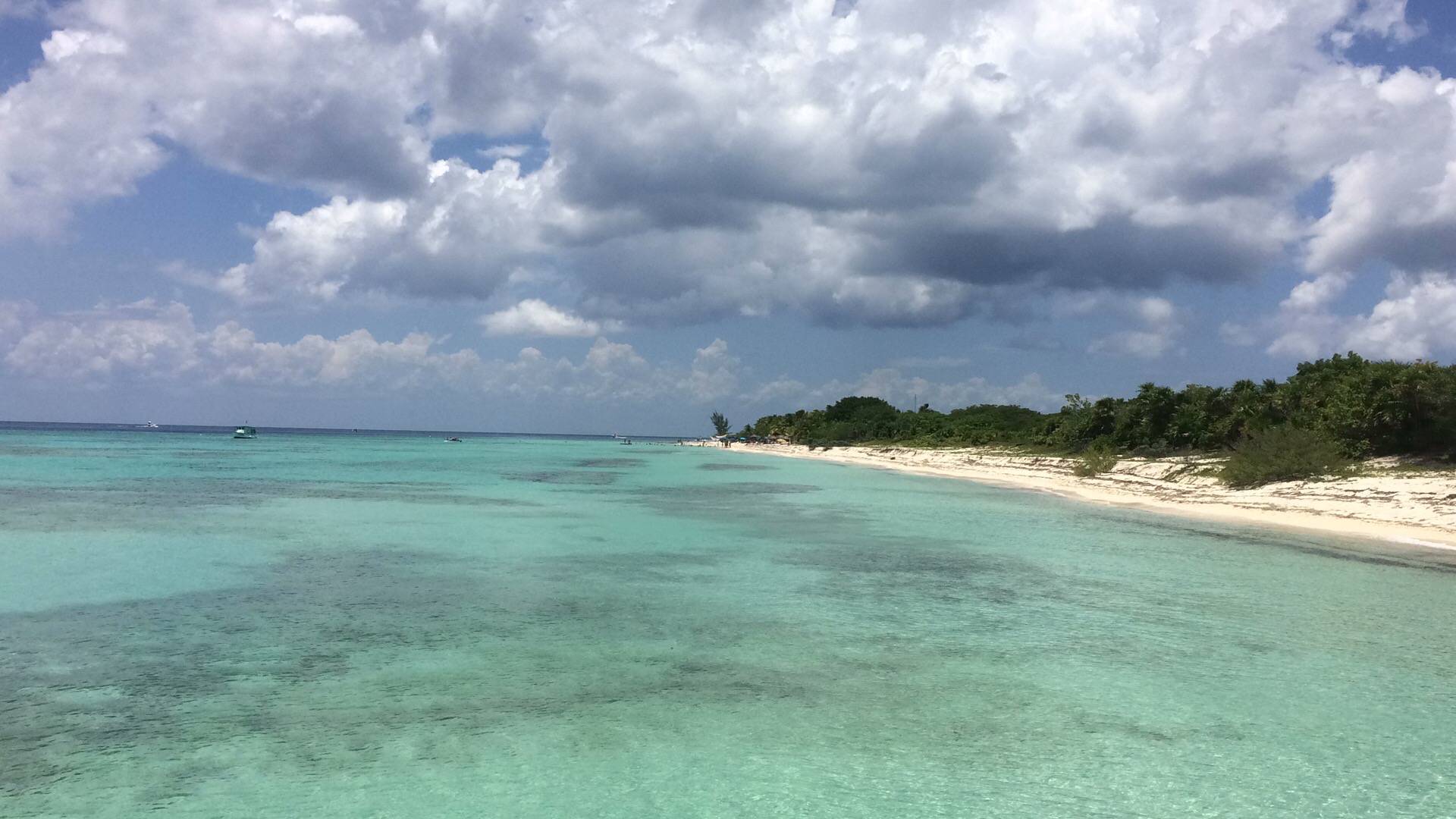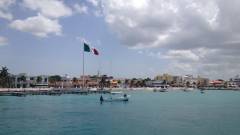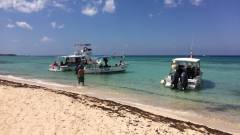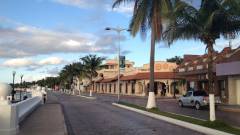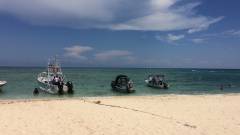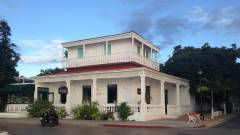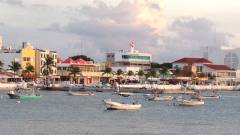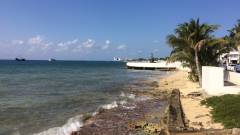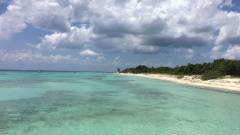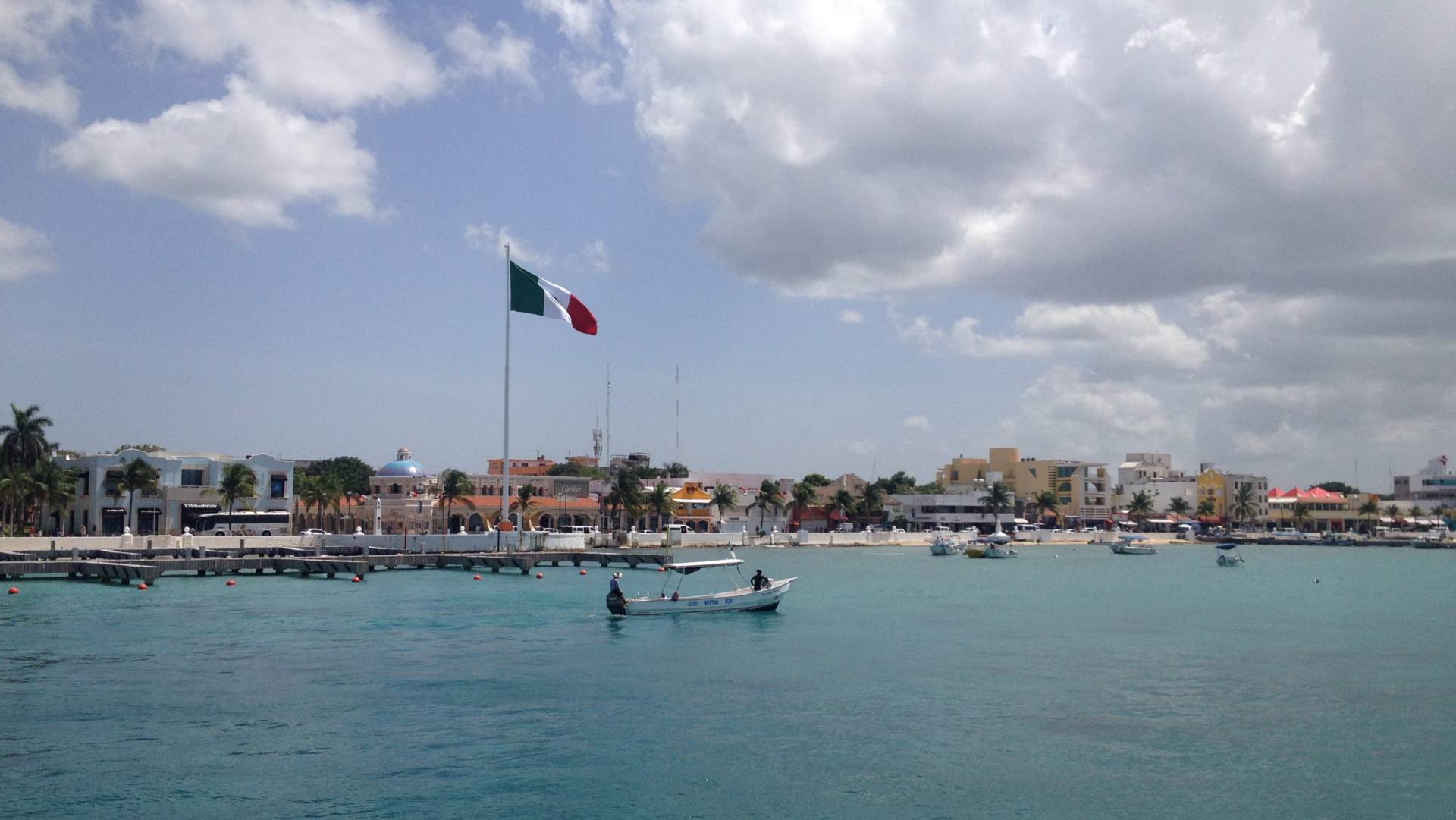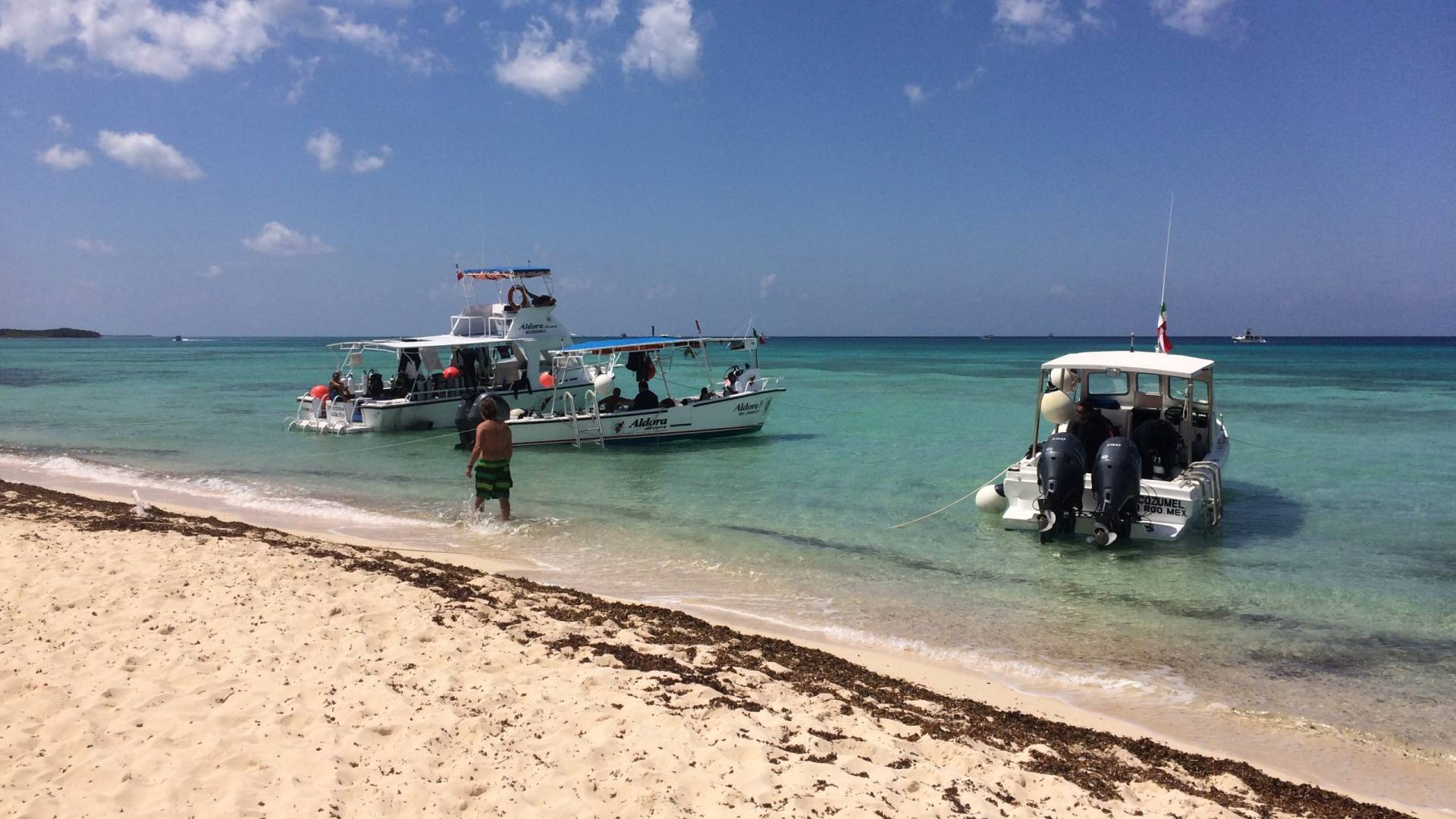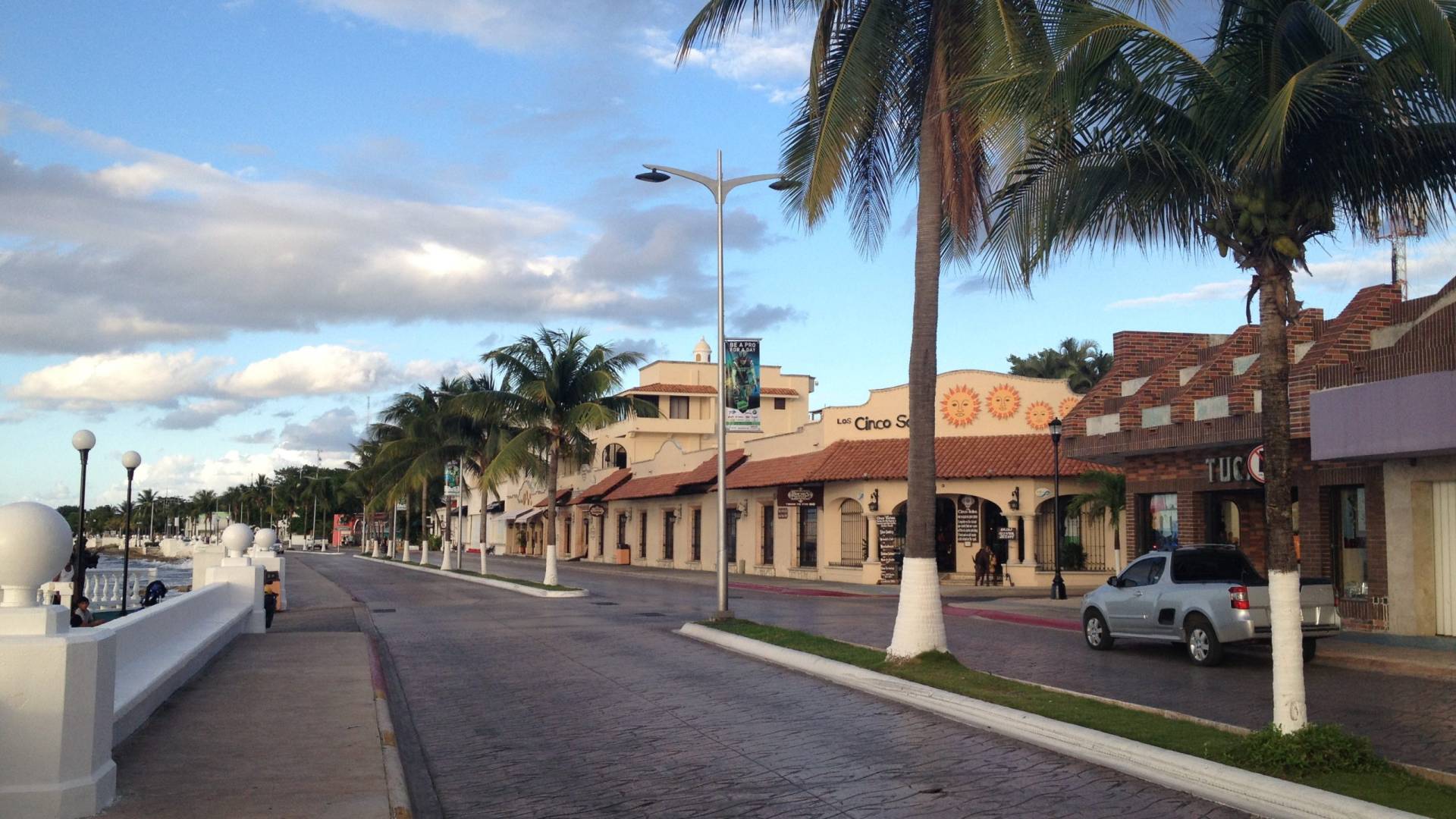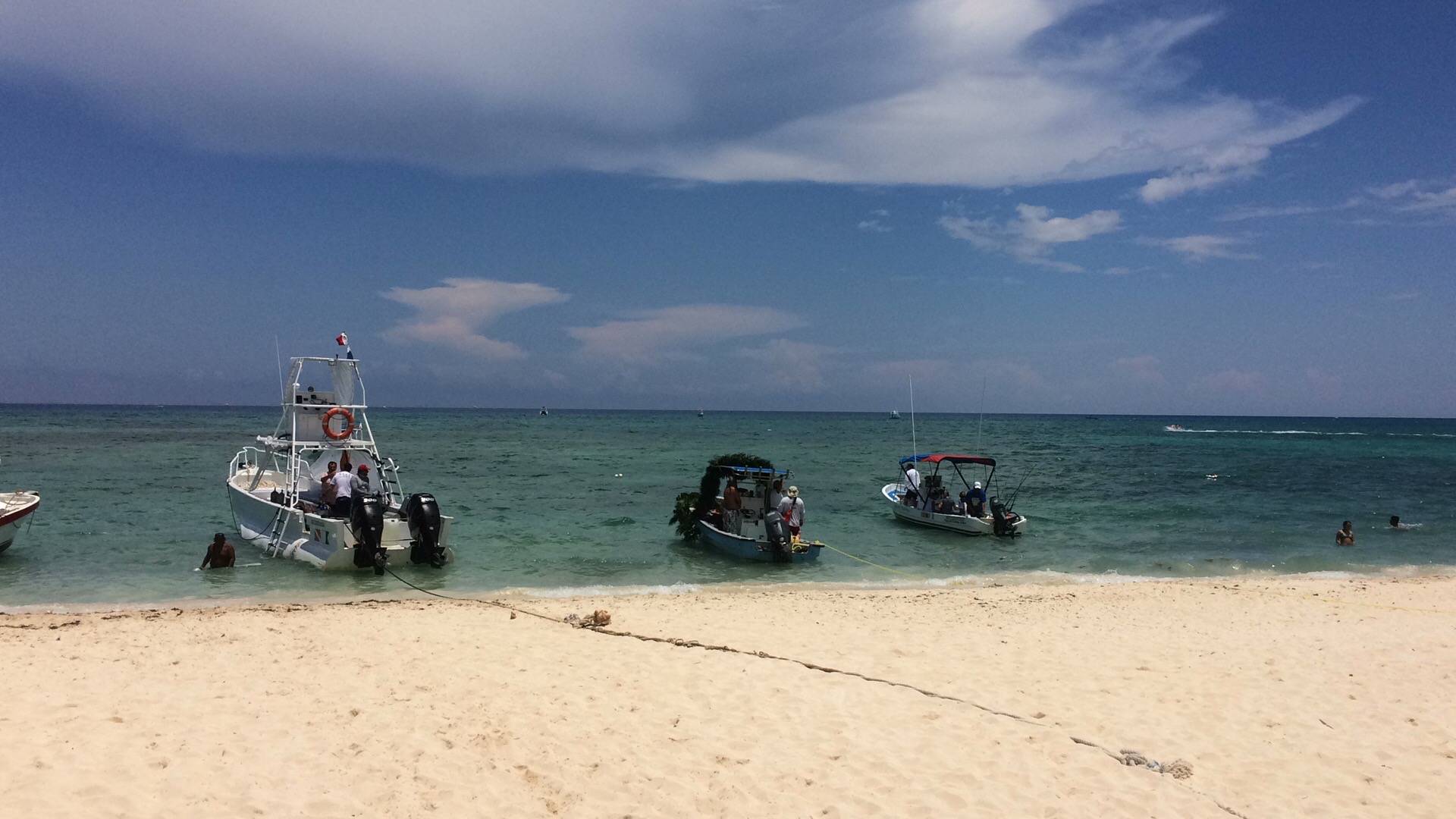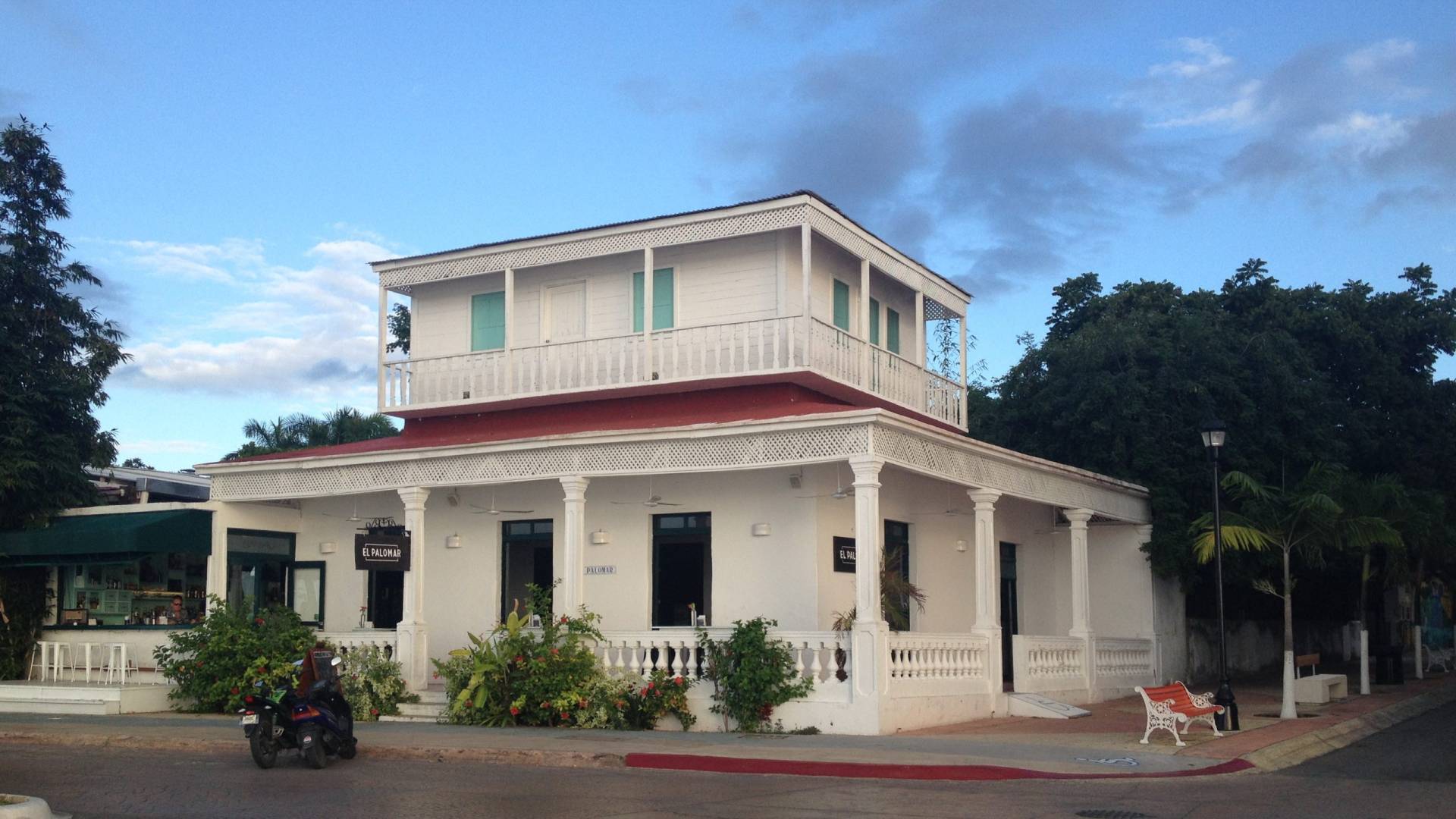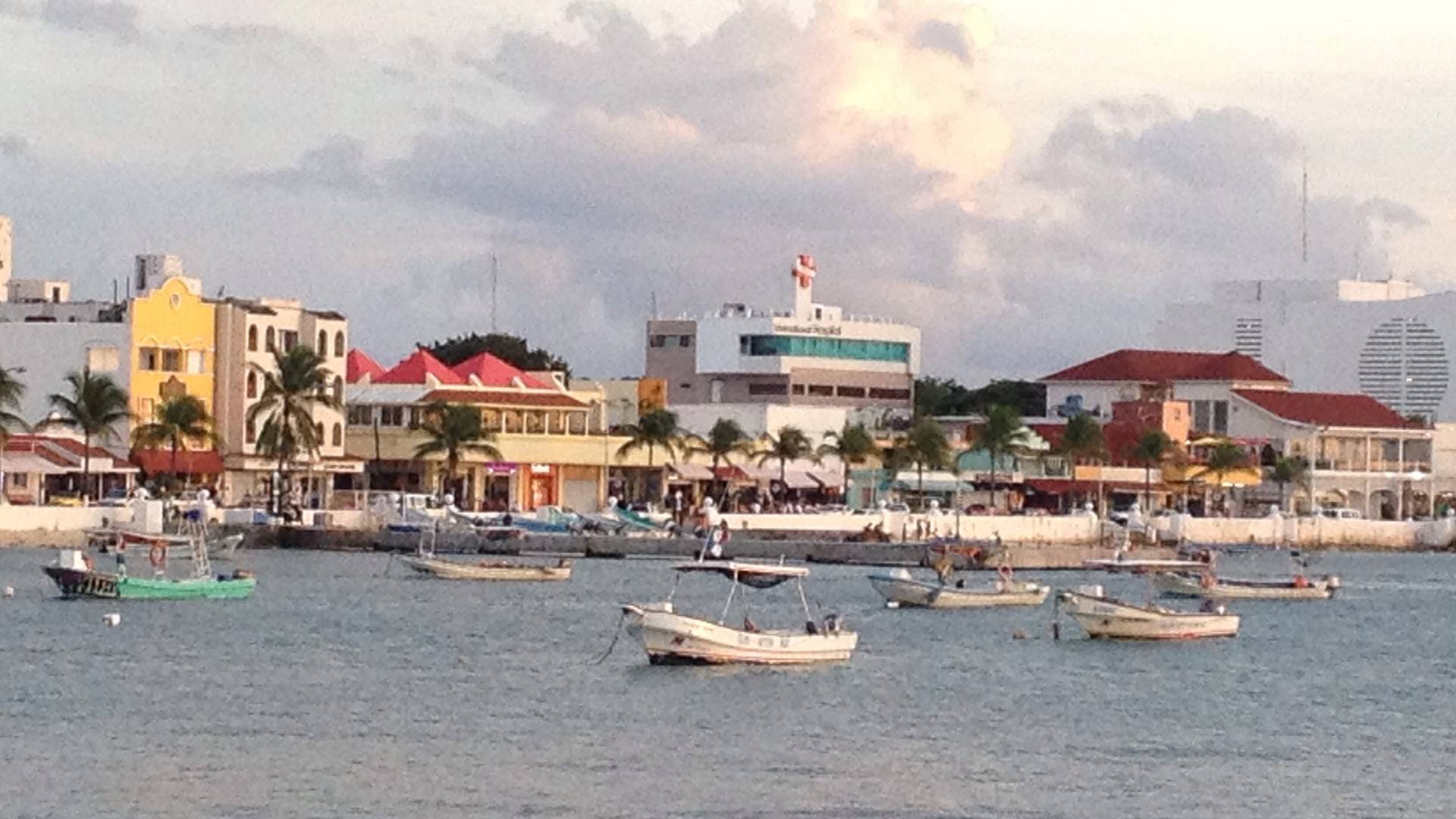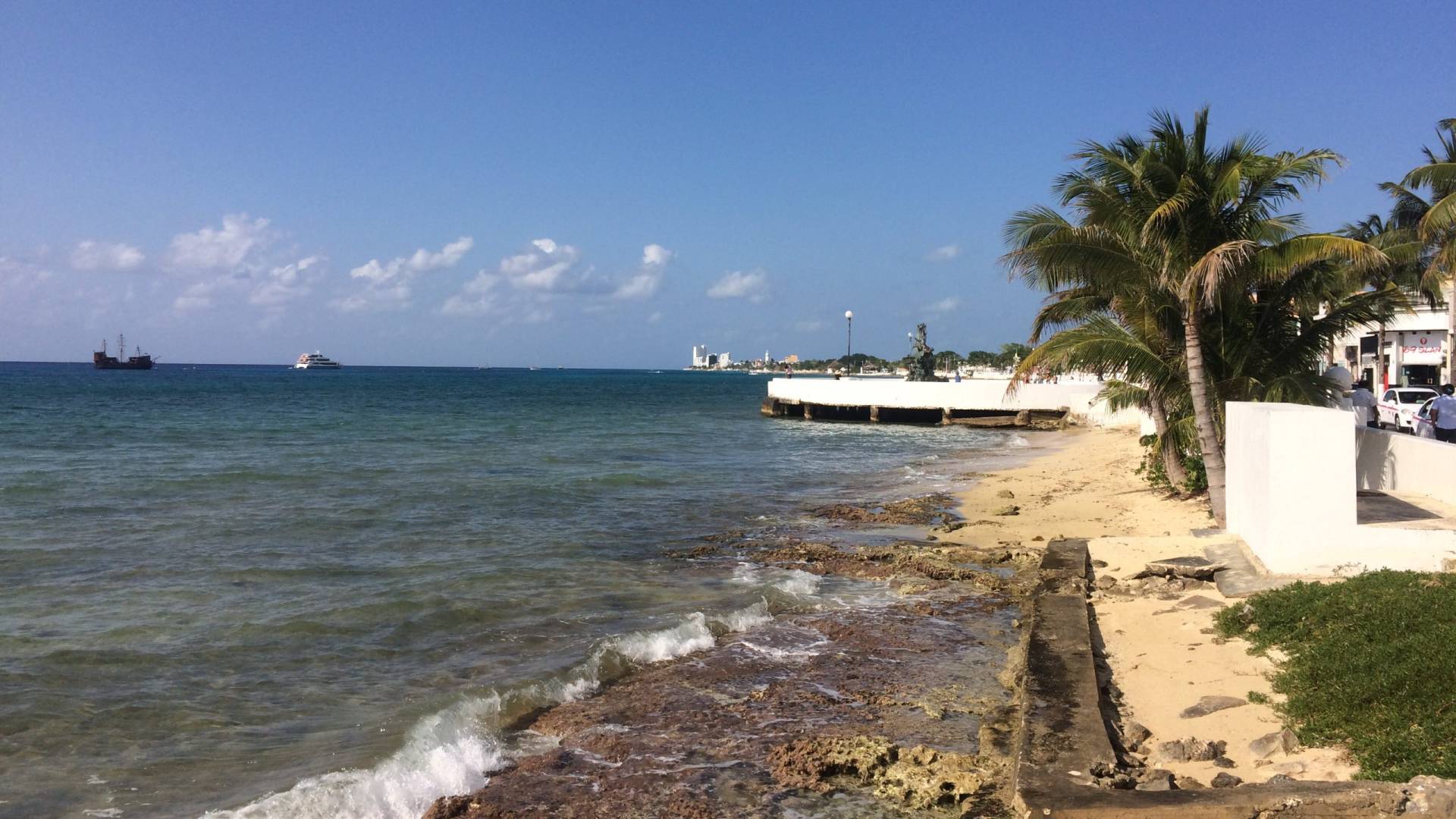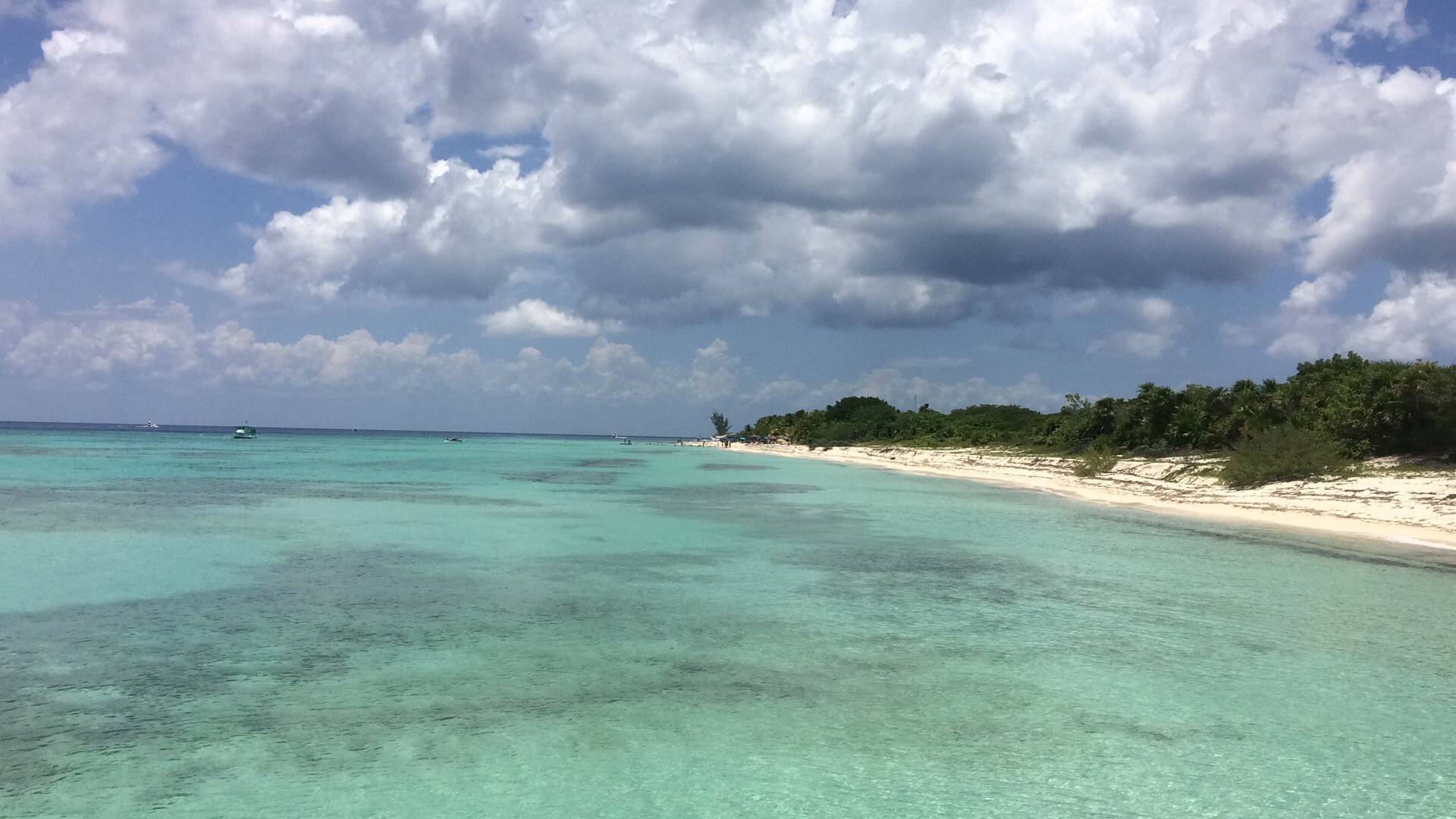 Discover this beautiful reef, and the incredible marine life in it, no doubt it's a must in any divers list.

Enjoy the beauty of the caribbean sea, with boat rides no longer than 20 minutes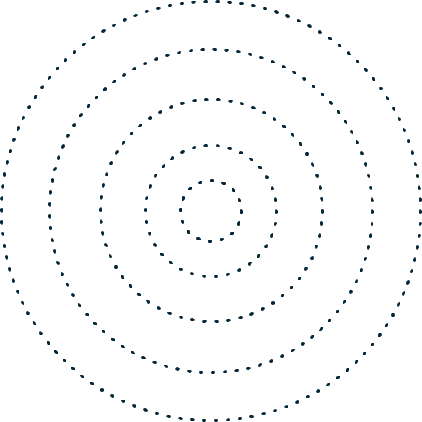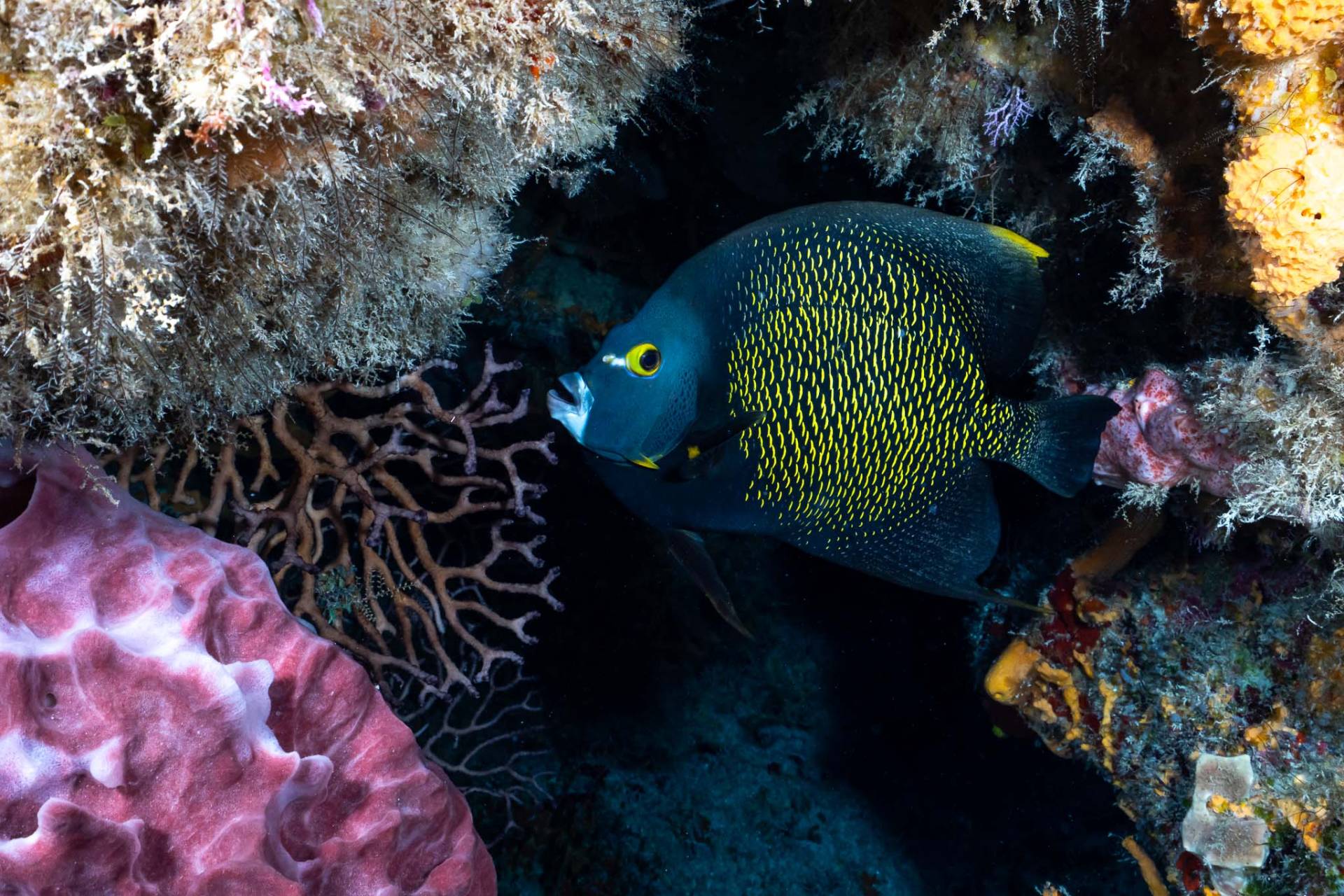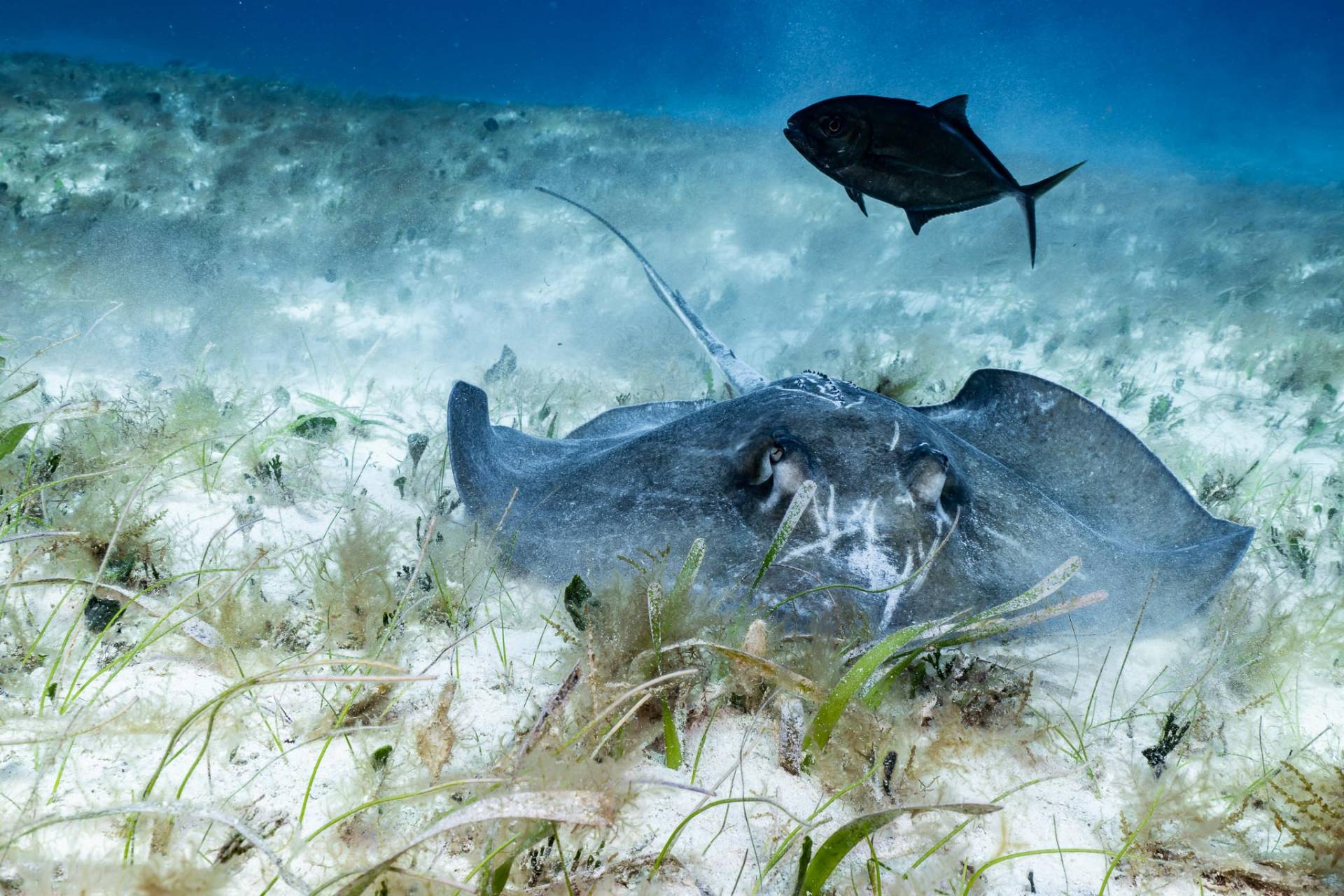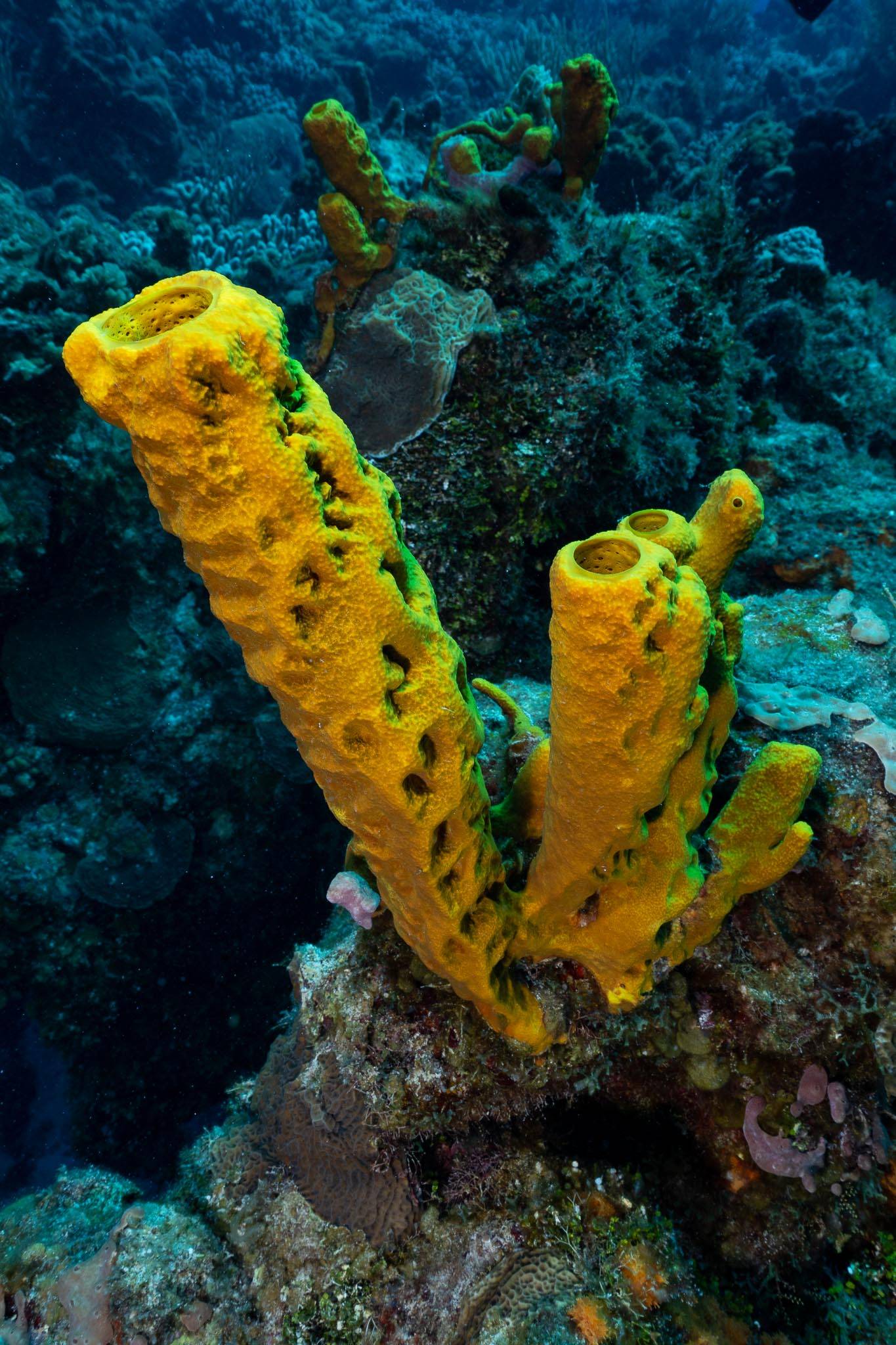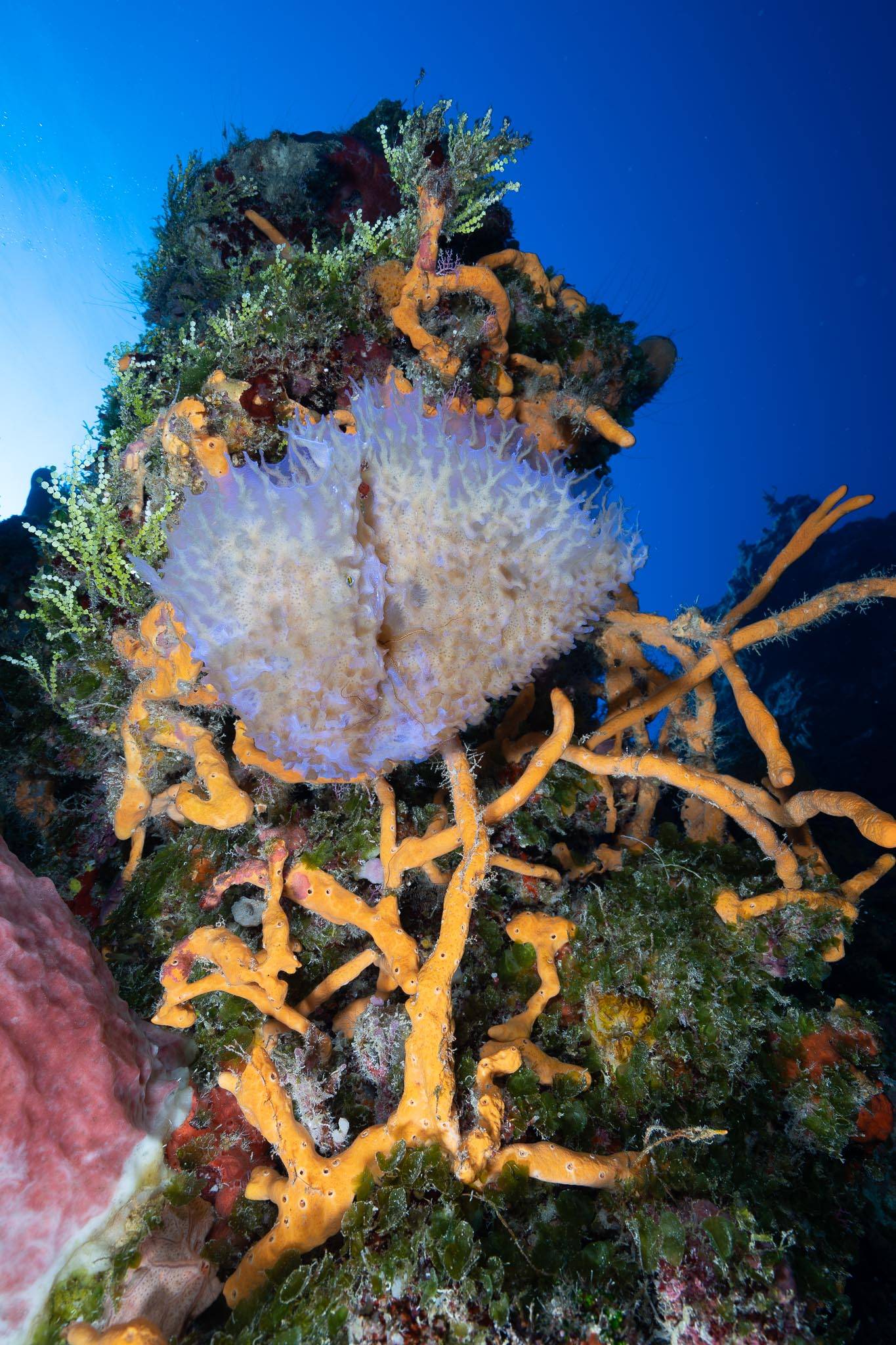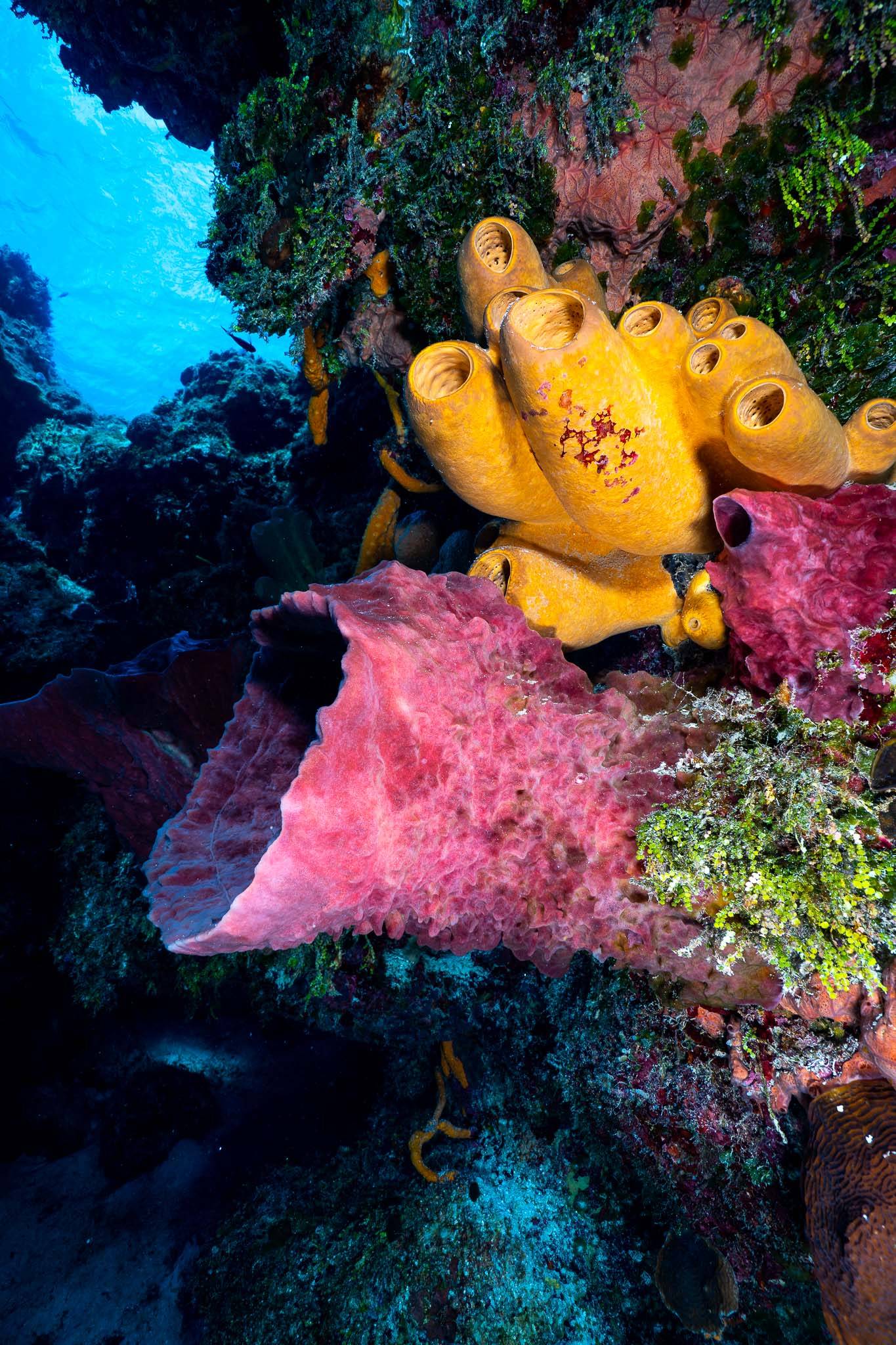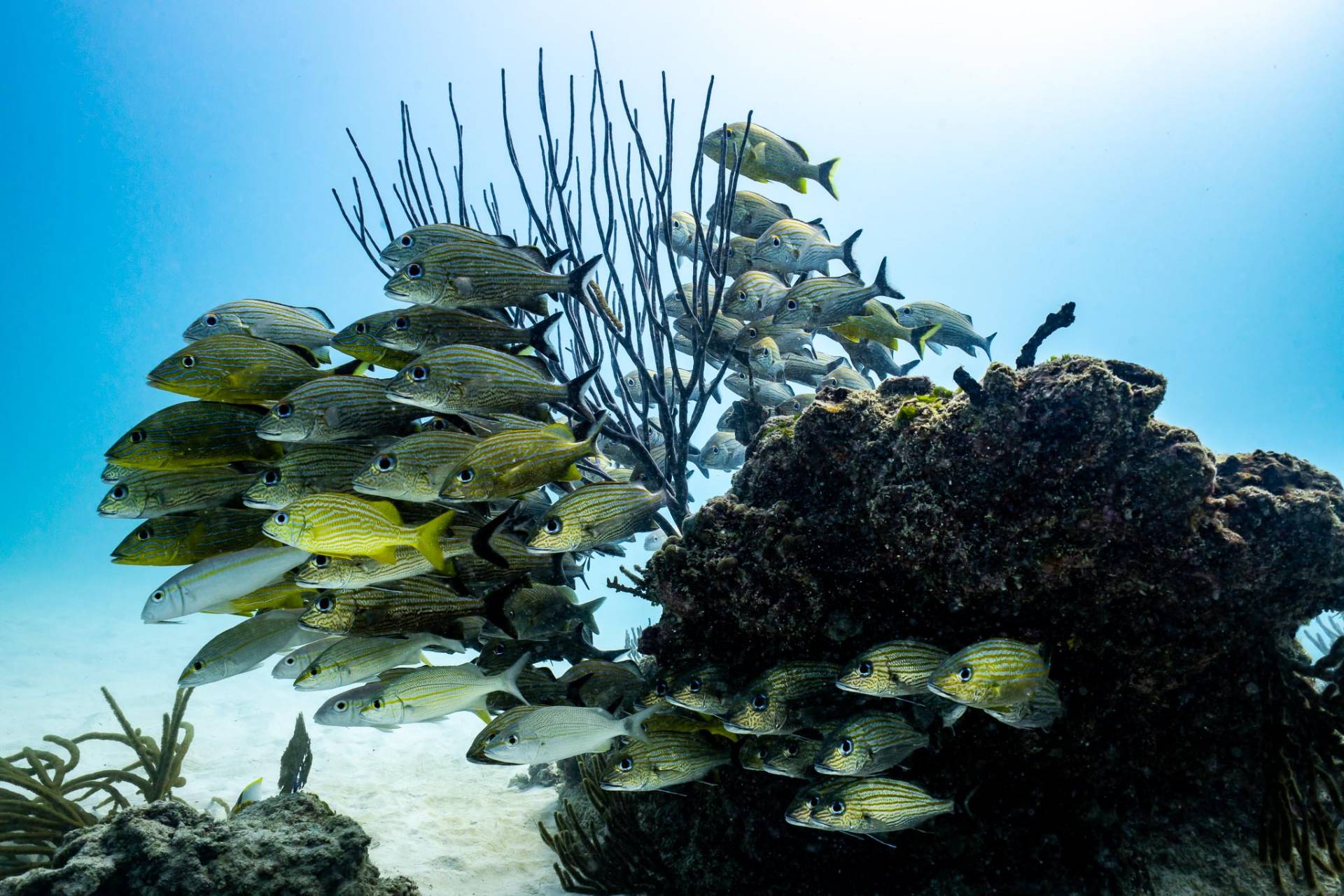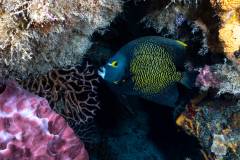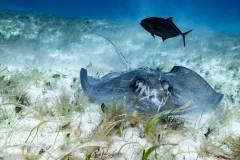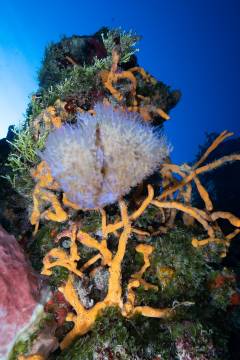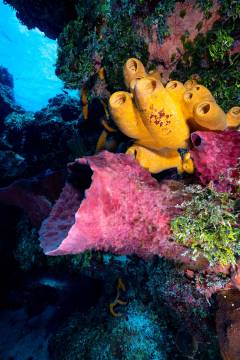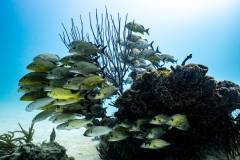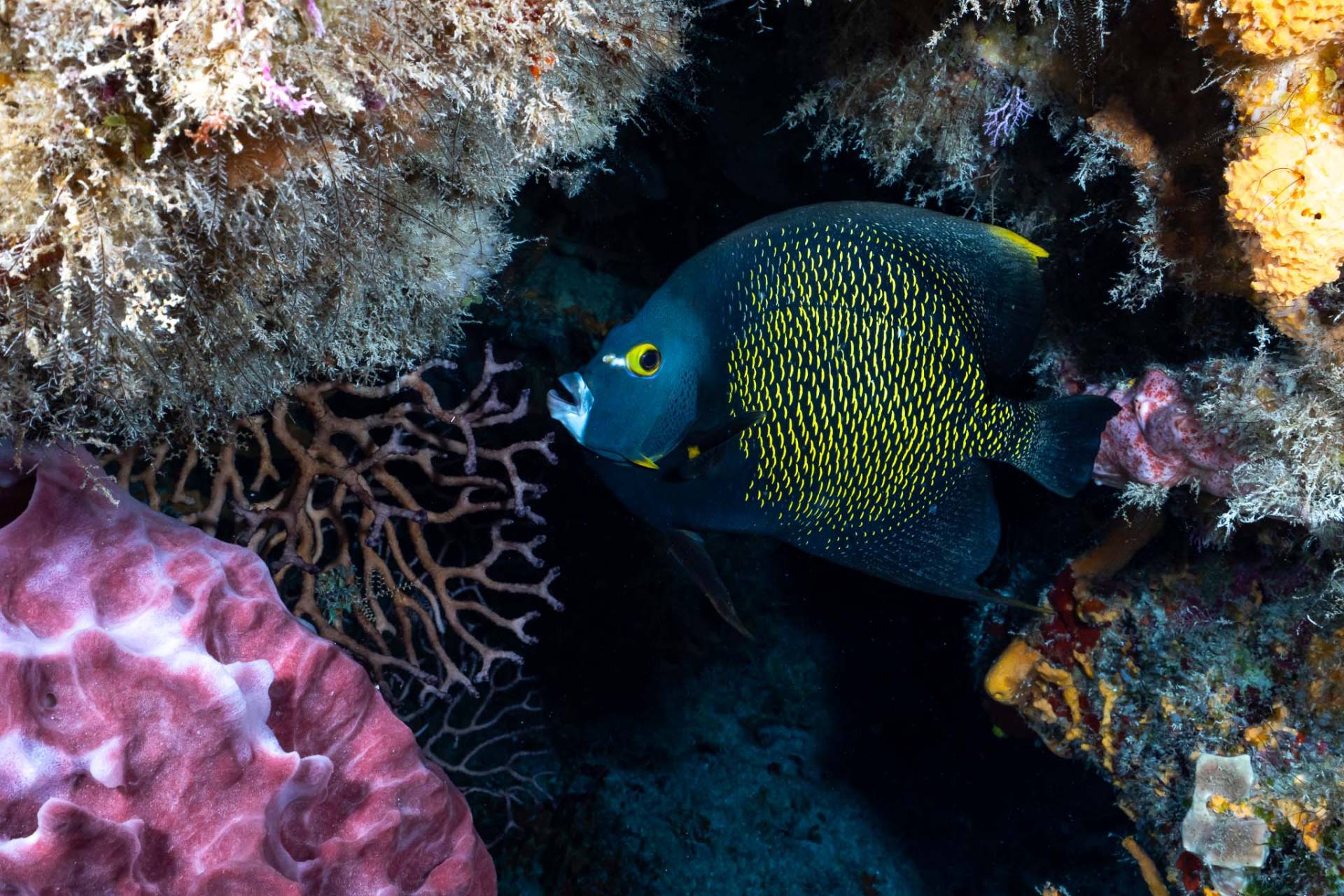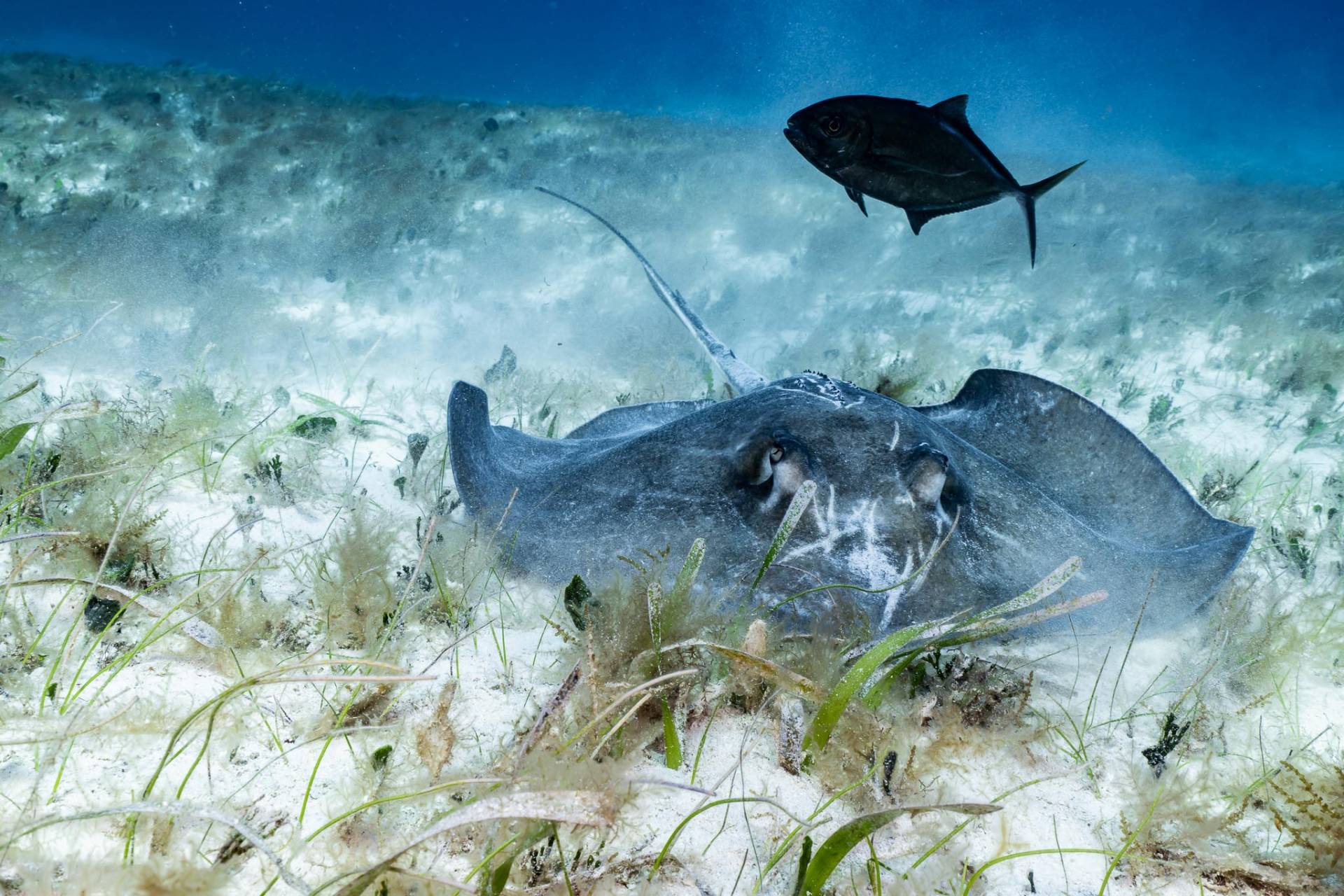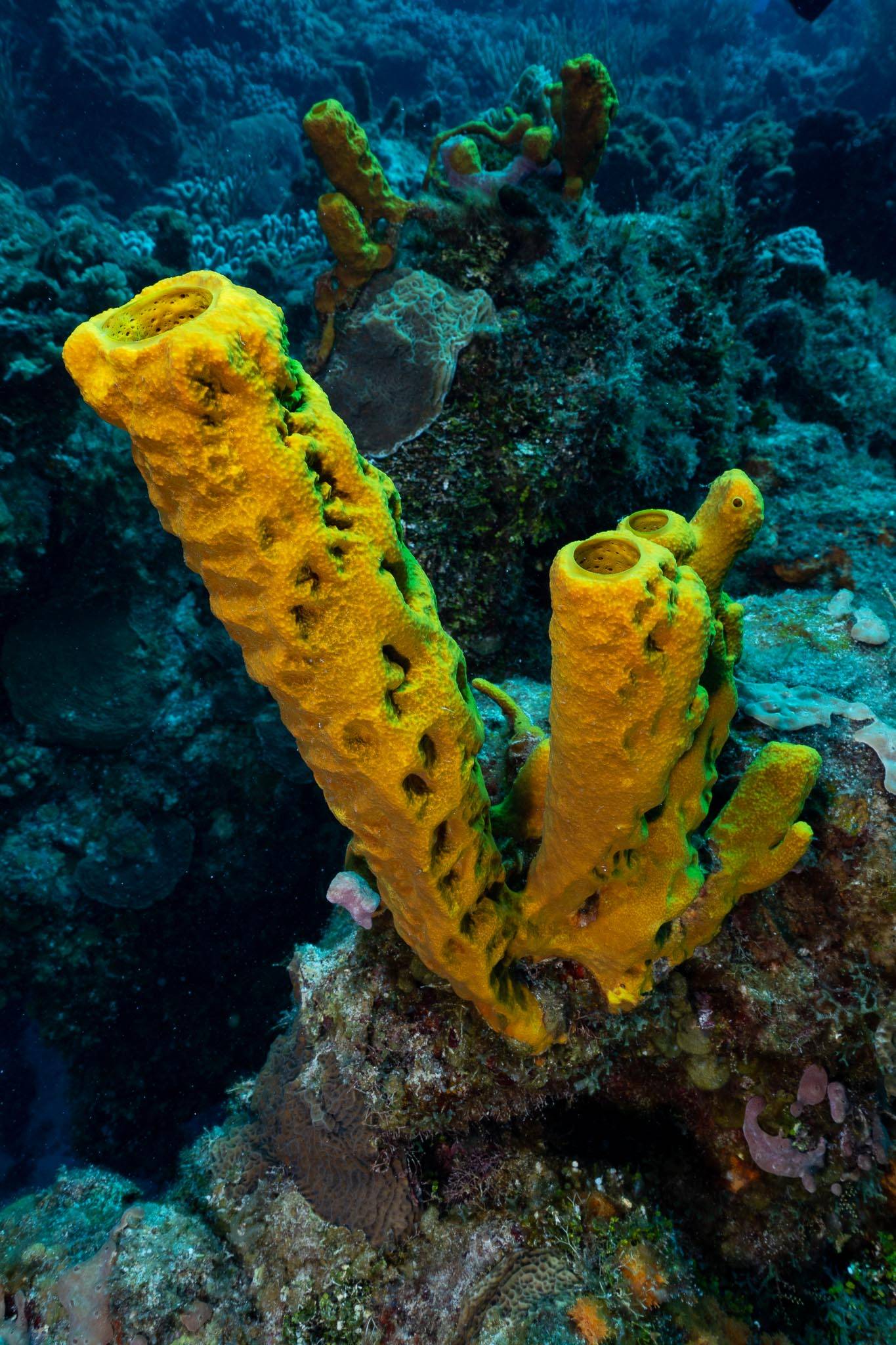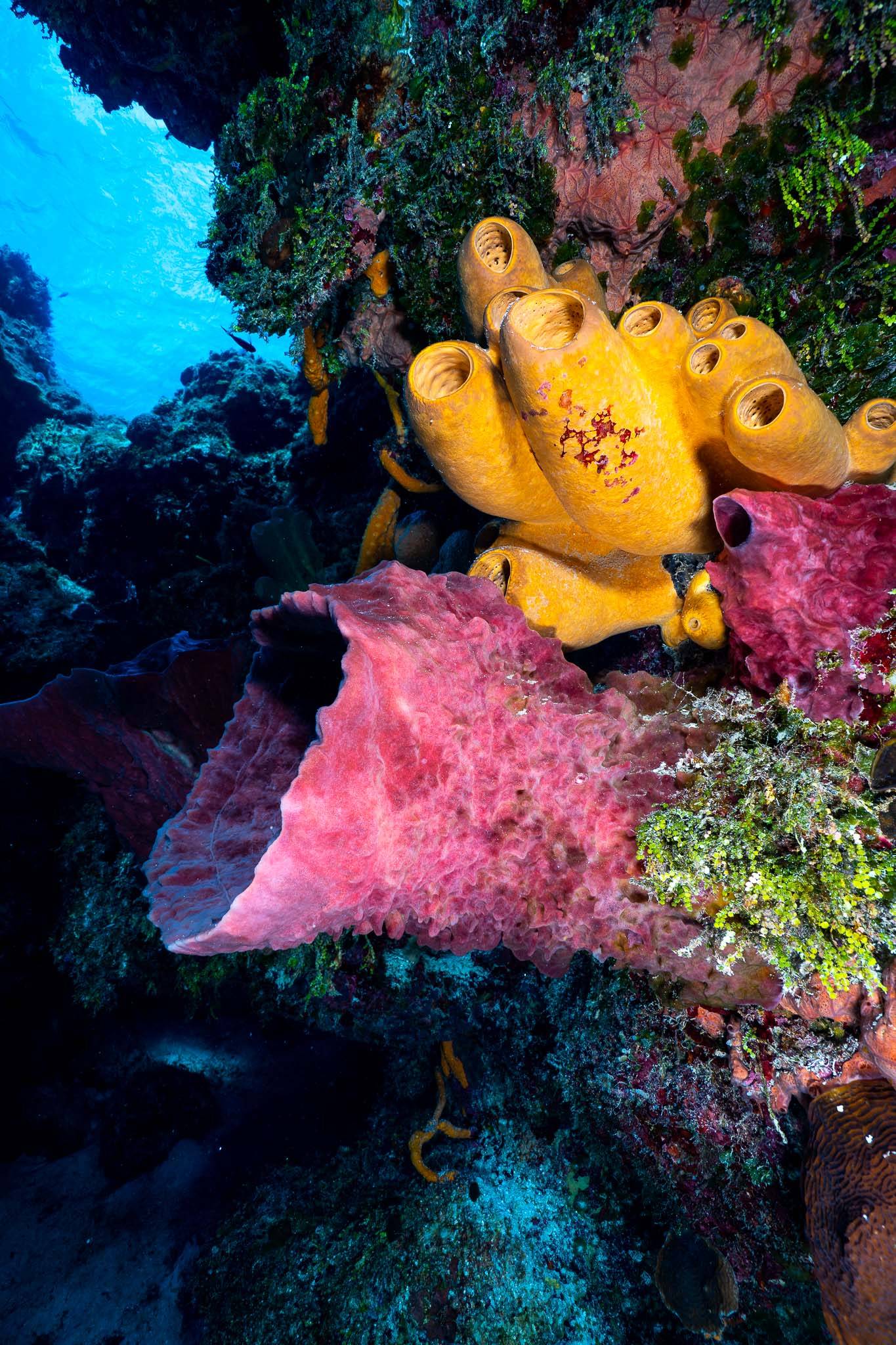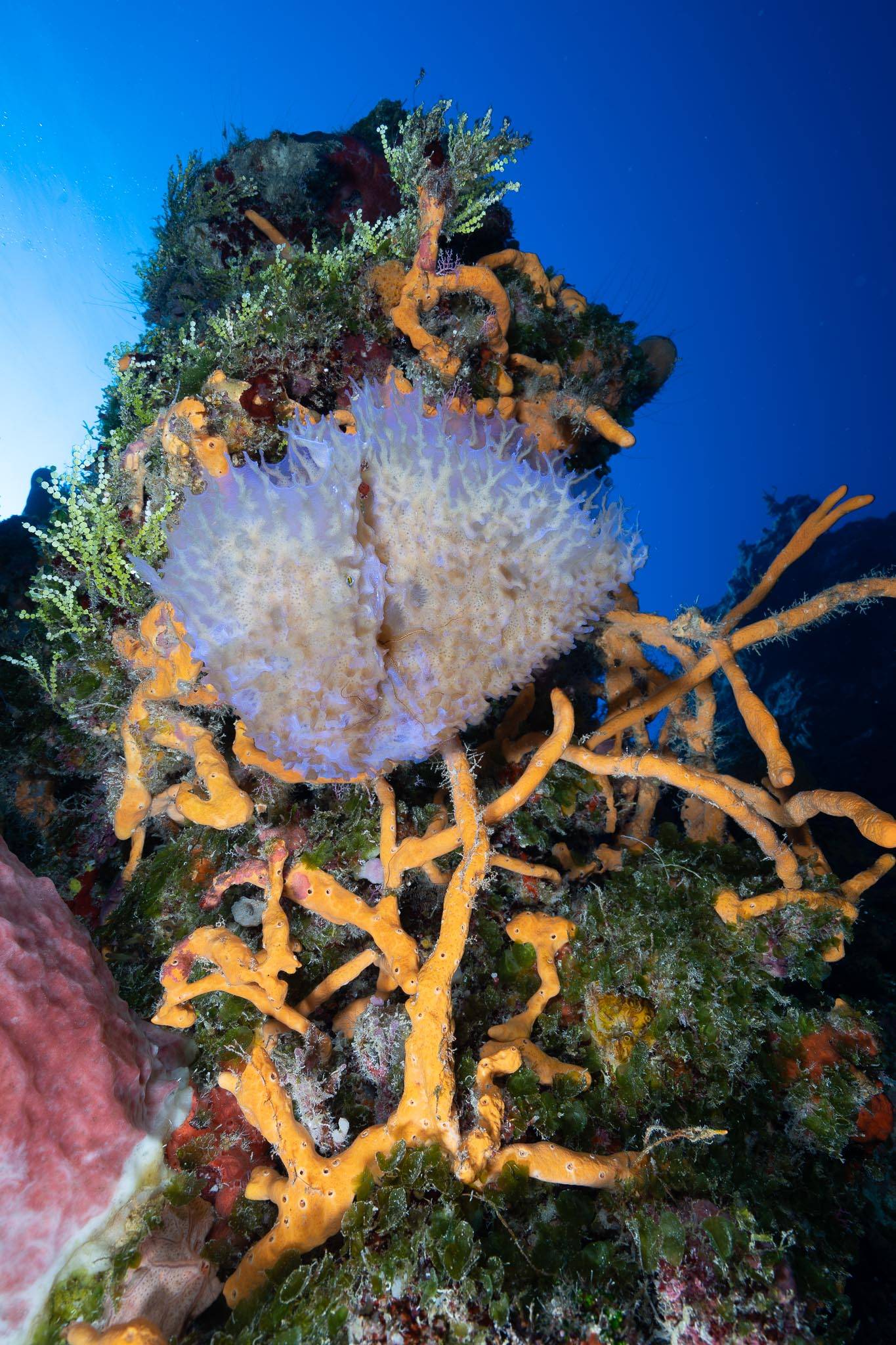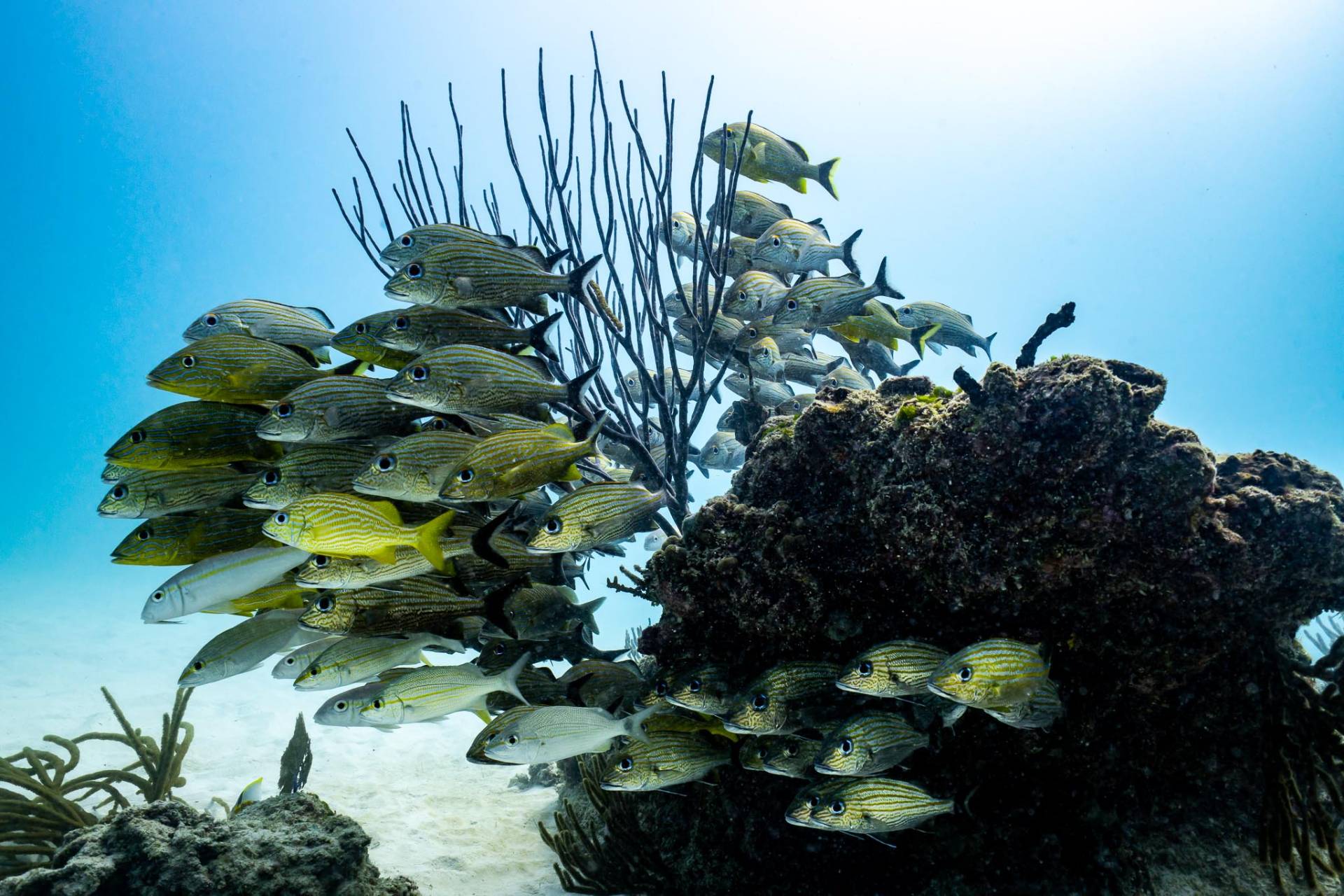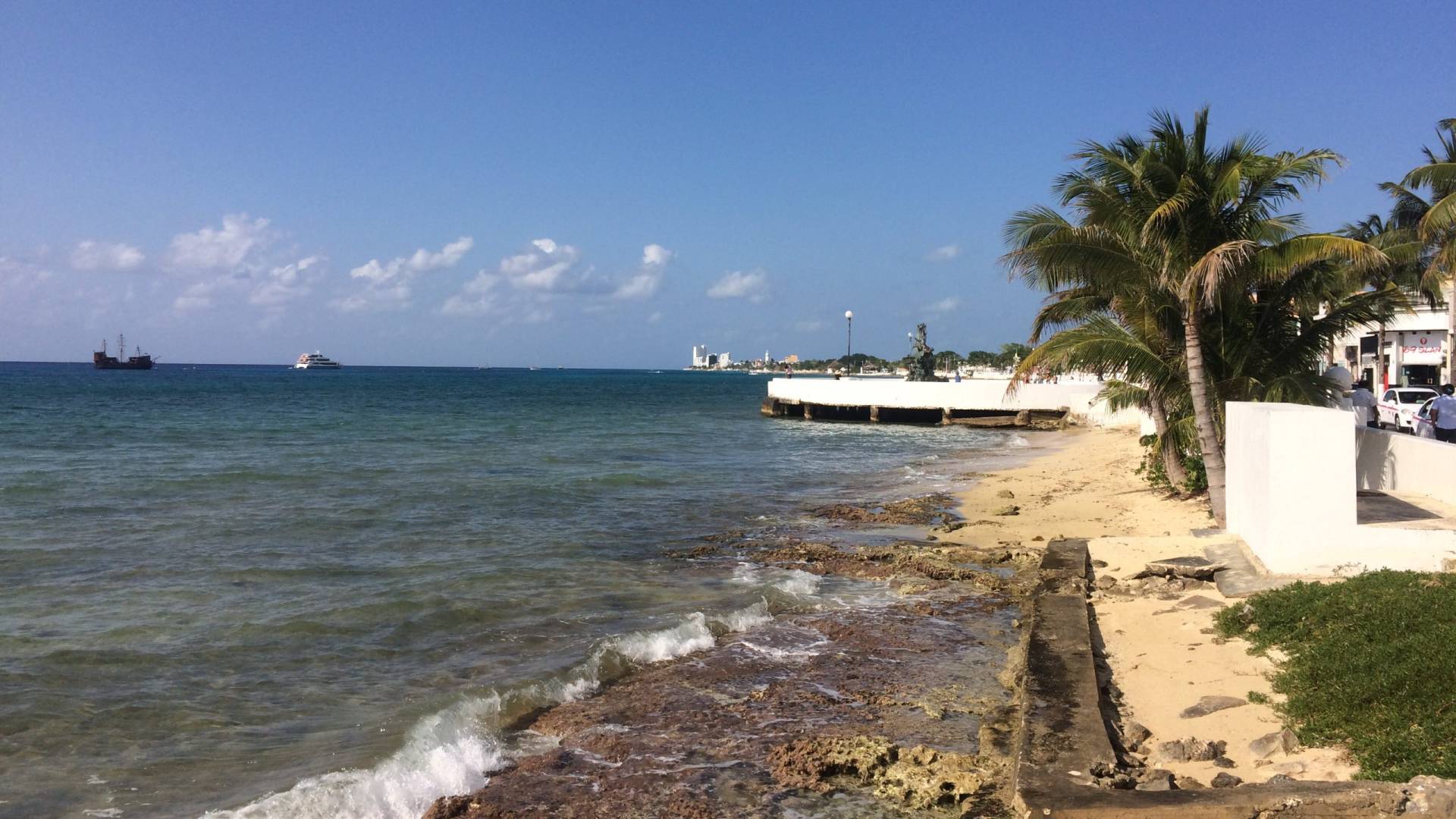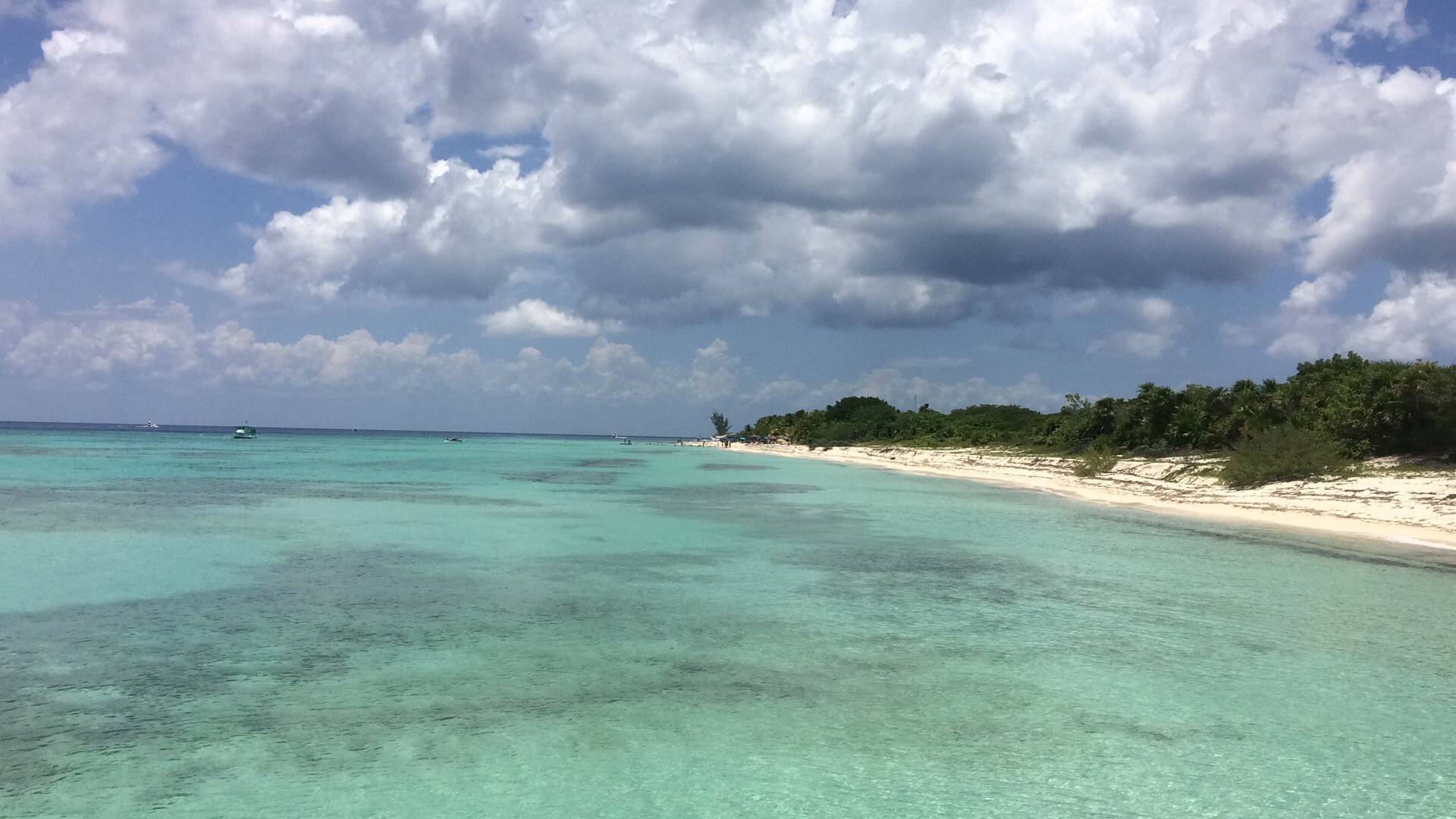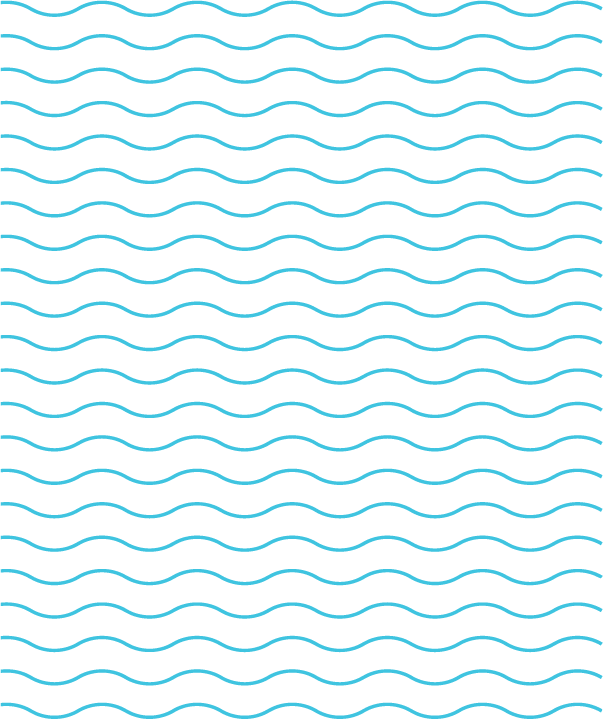 The largest system of underwater caverns in the whole world, sacred magical places, ready to receive you.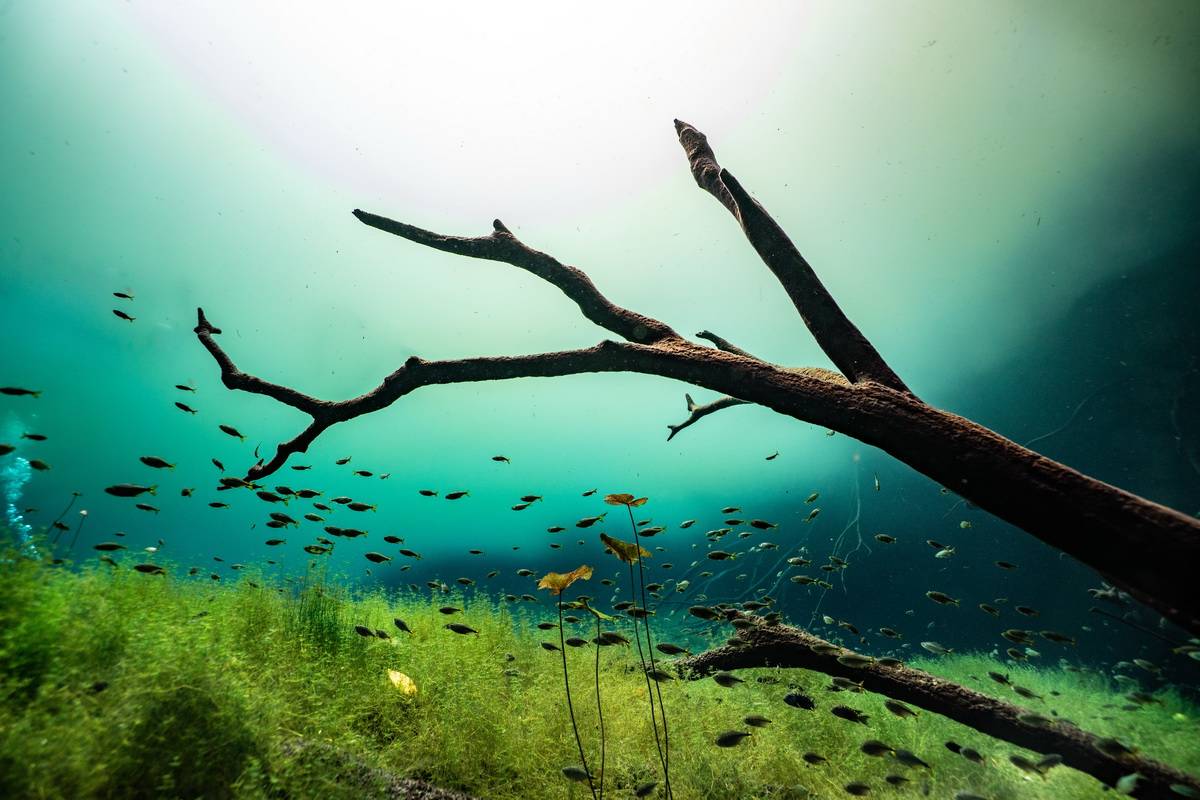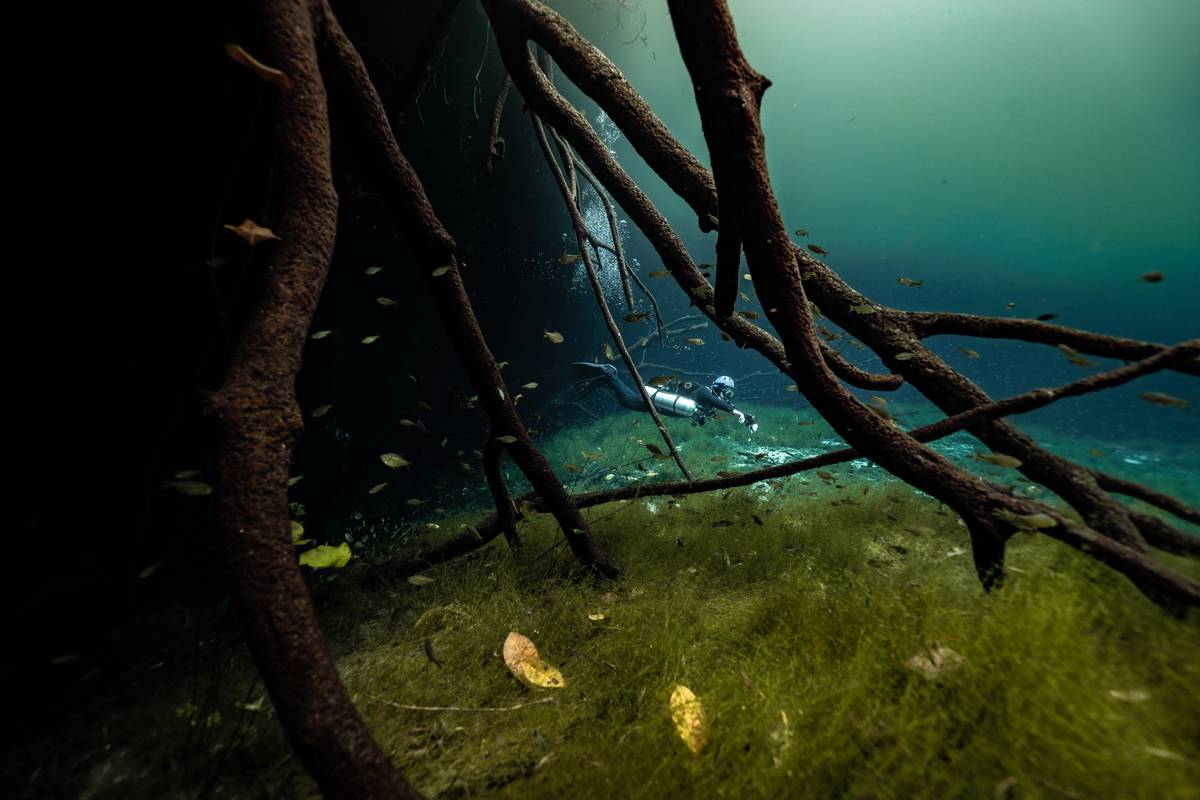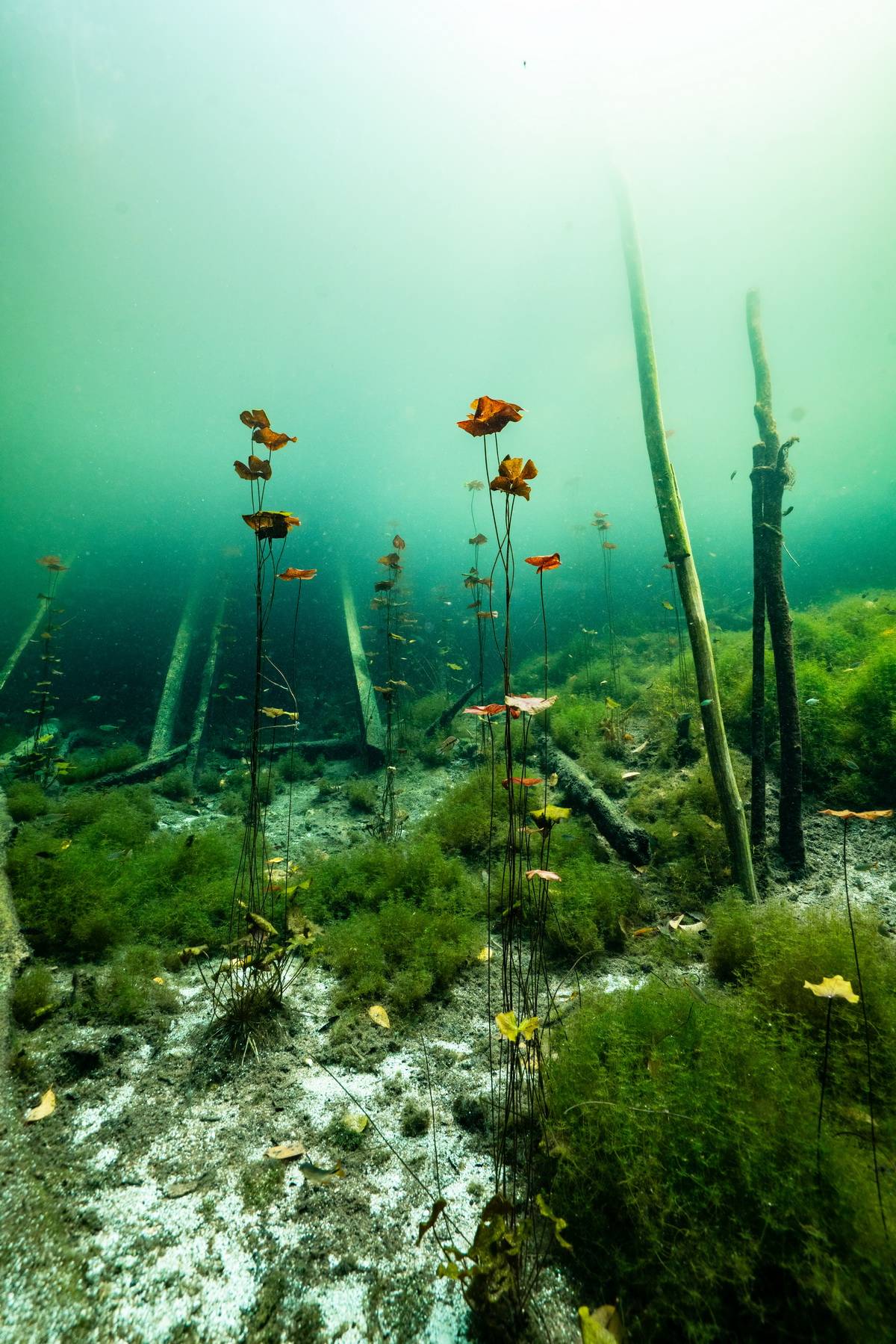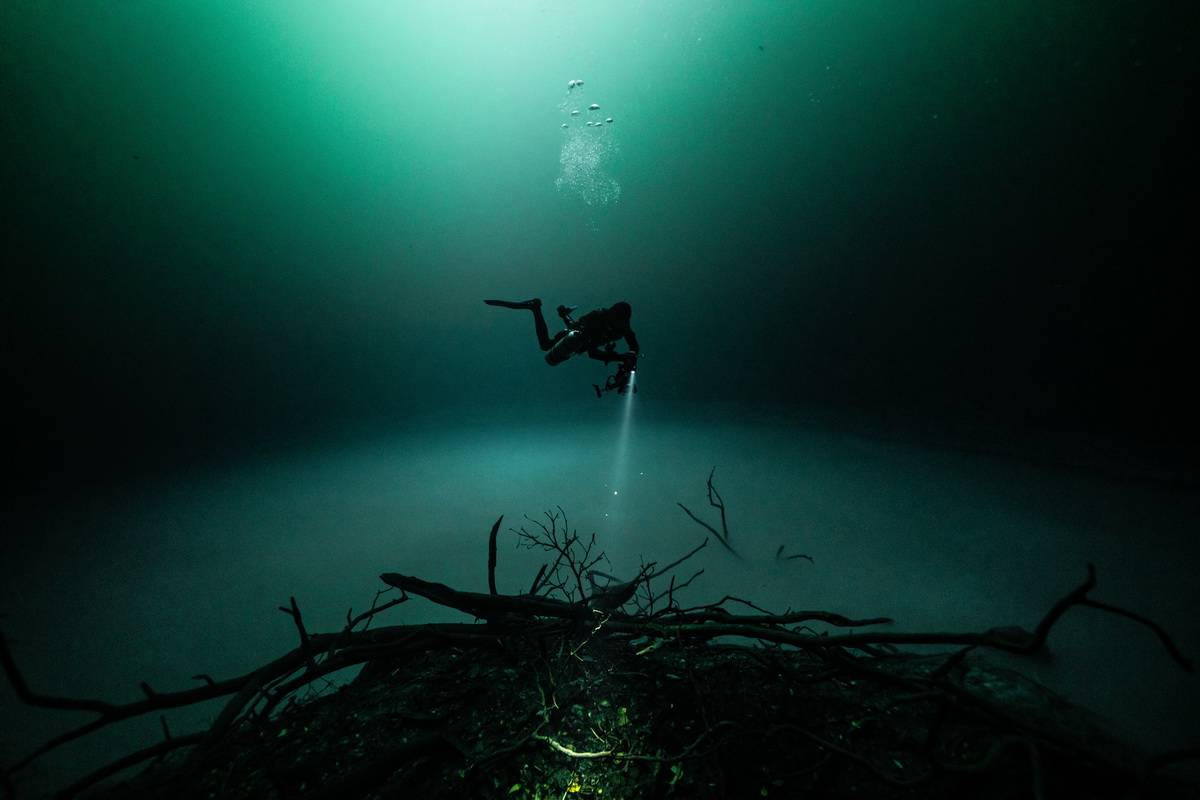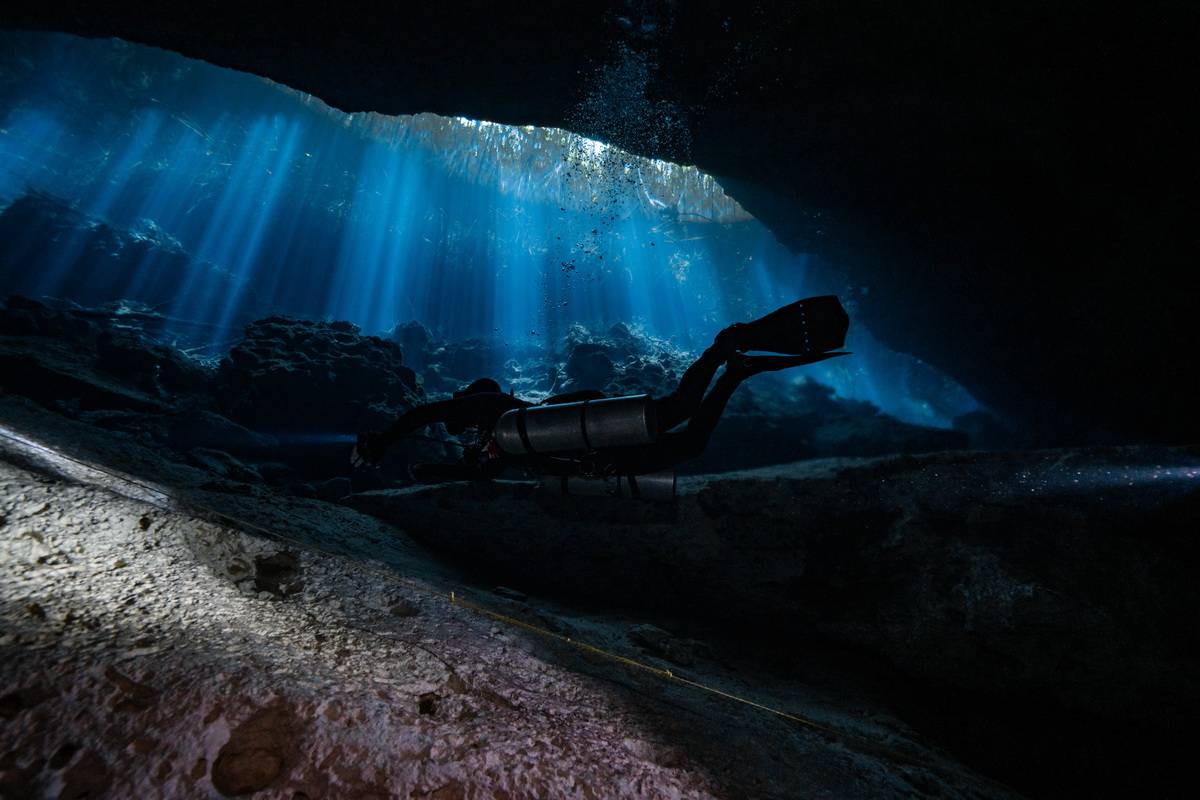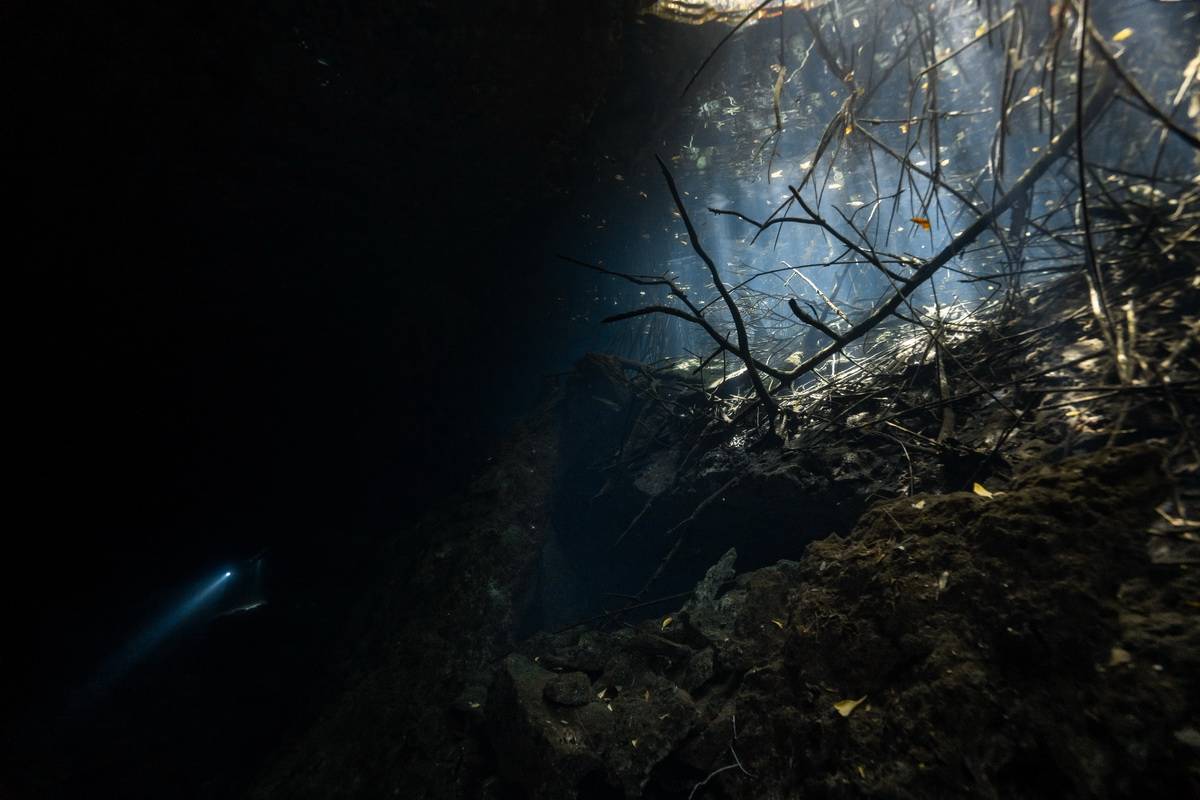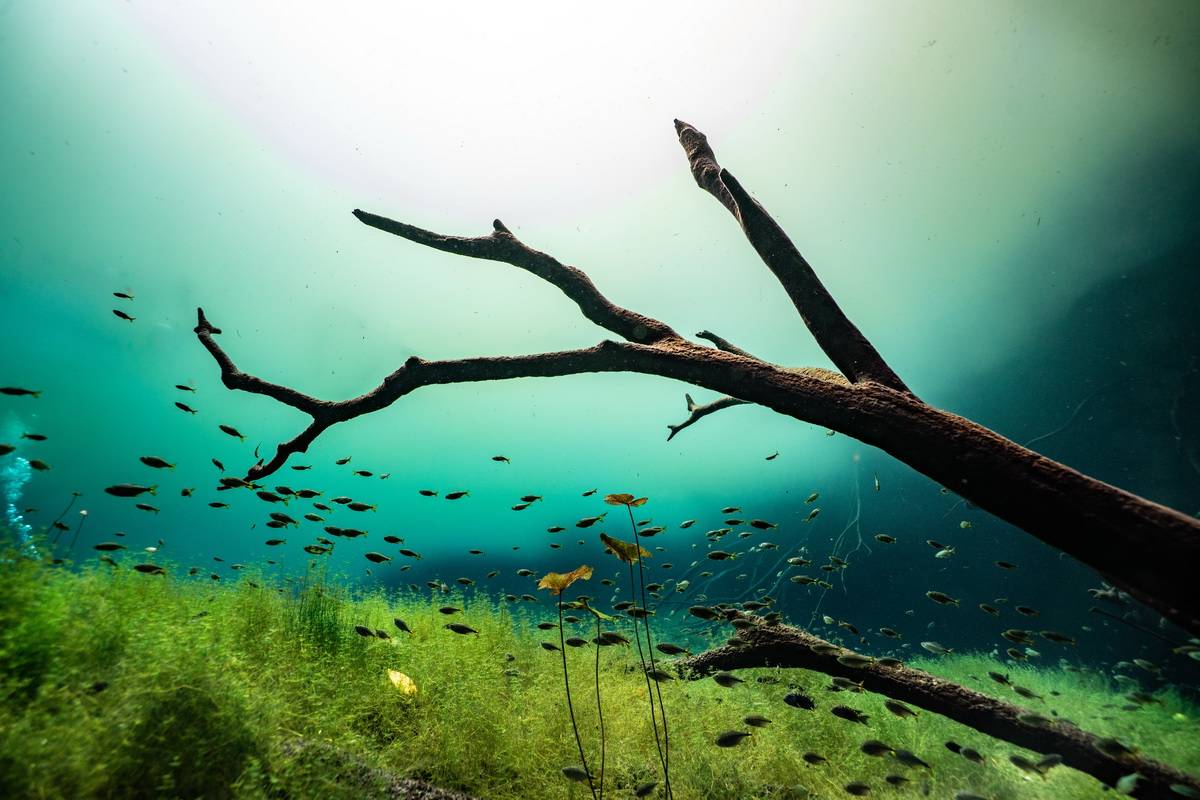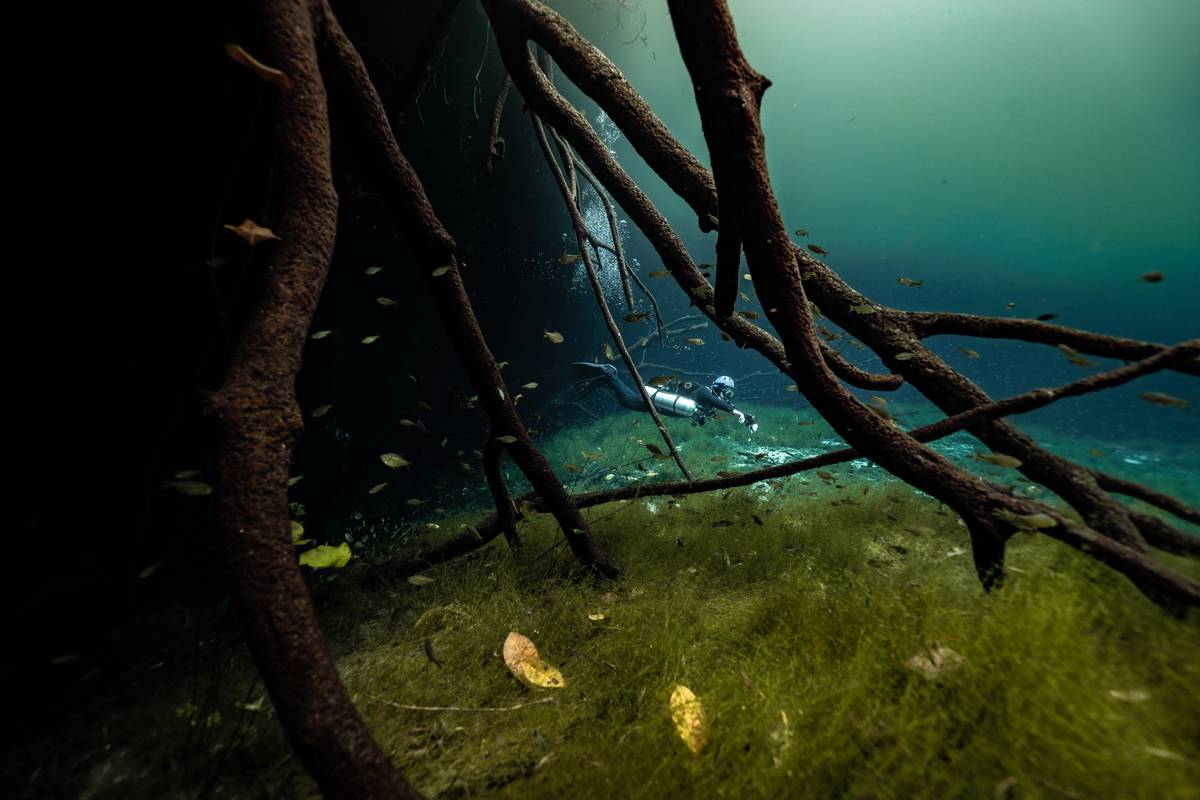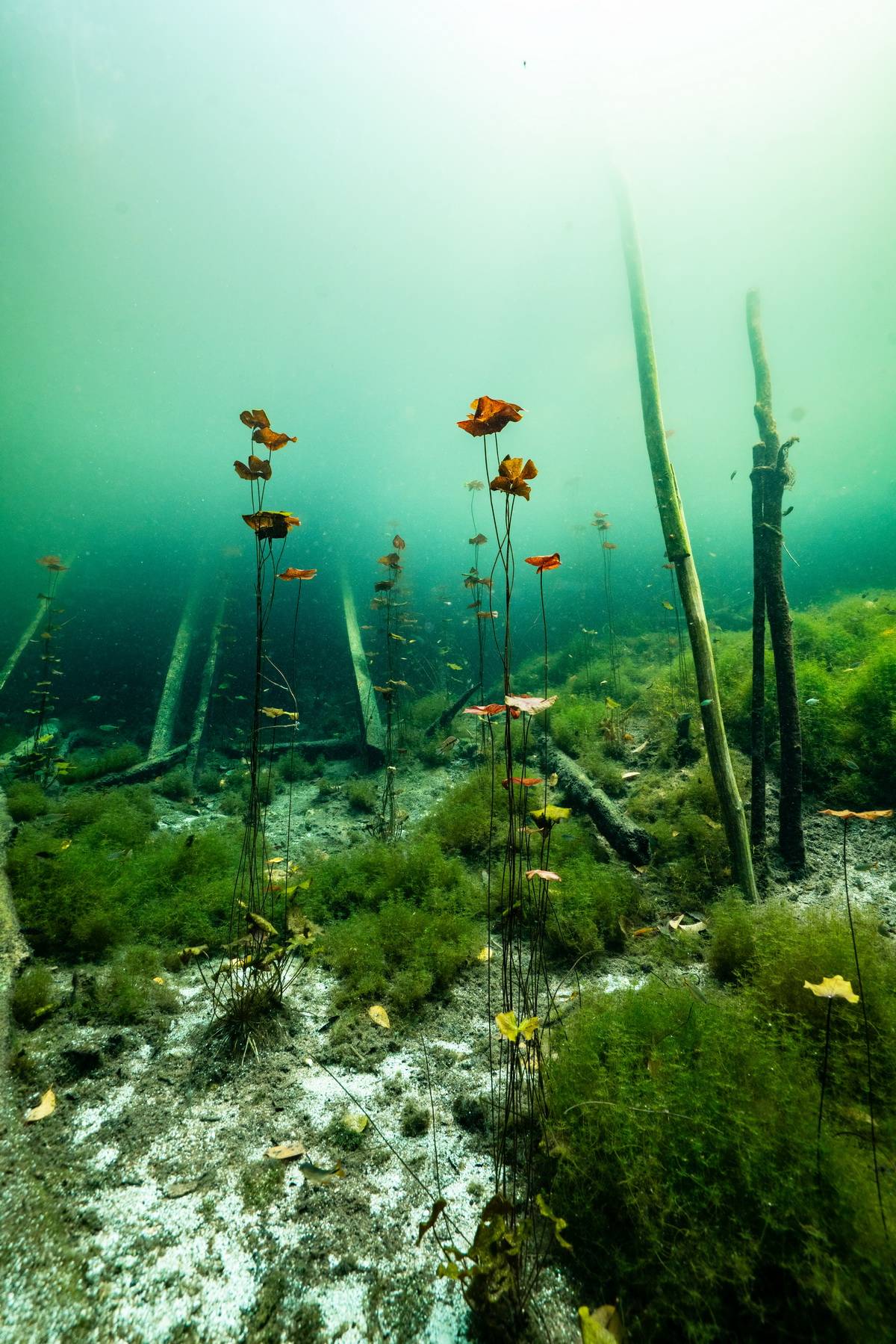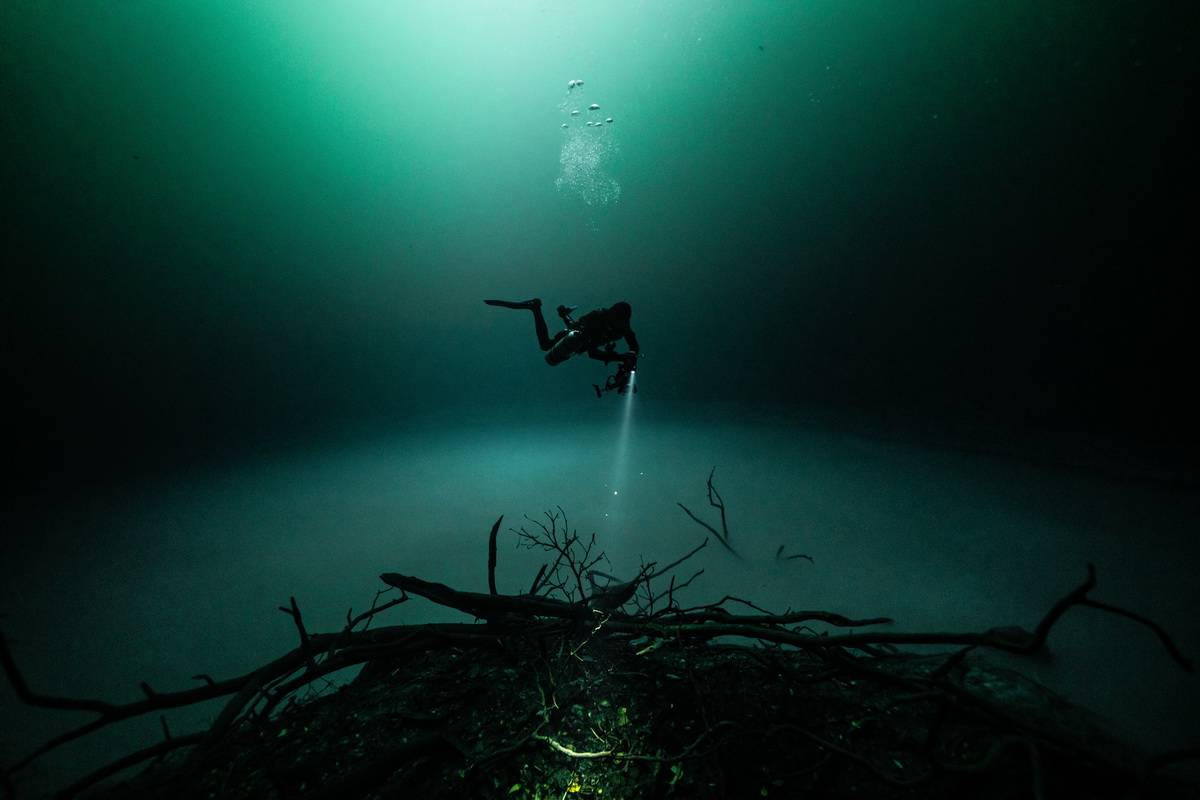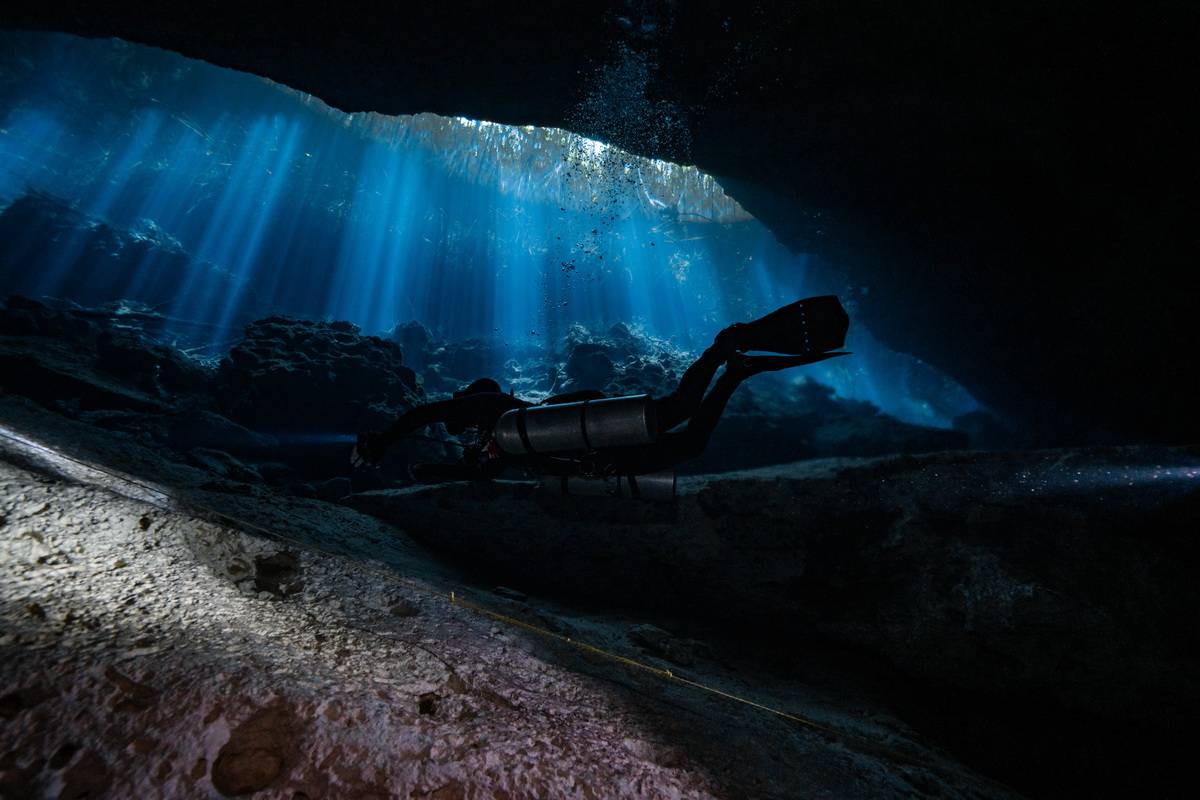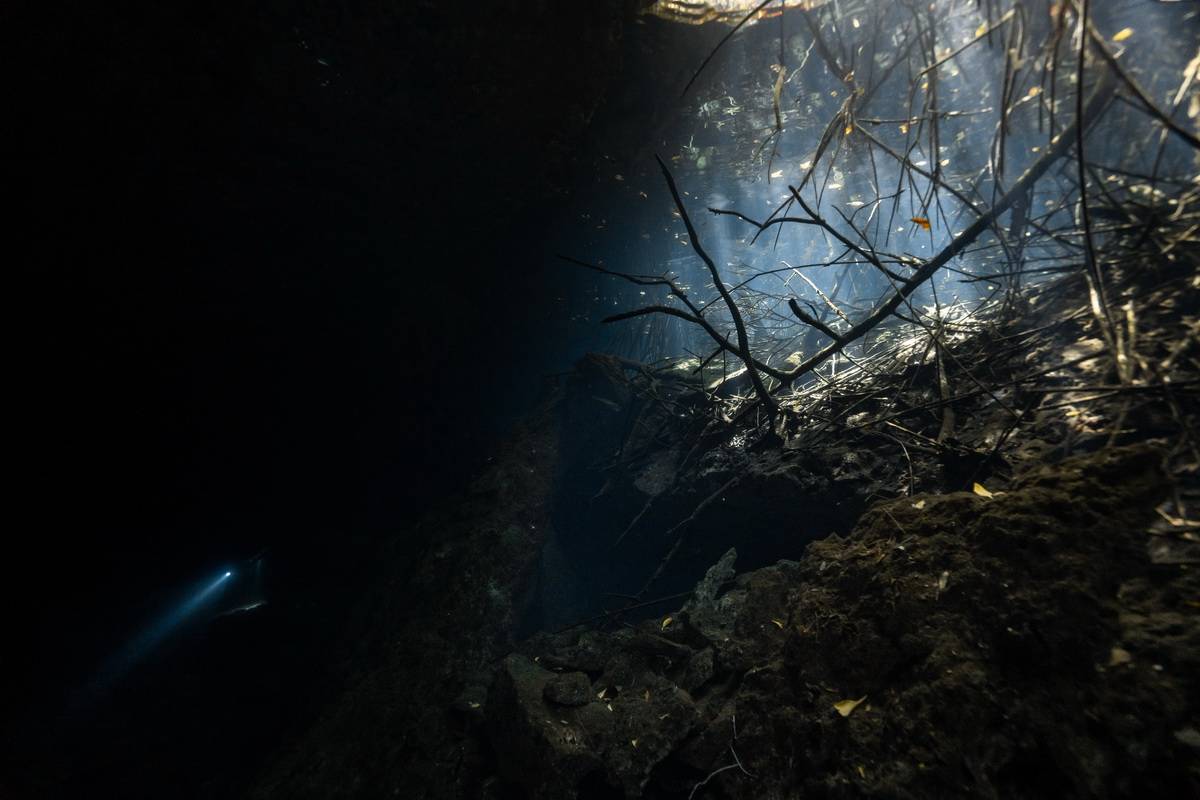 Please fill the form with your personal informations and we will contact you as soon as possible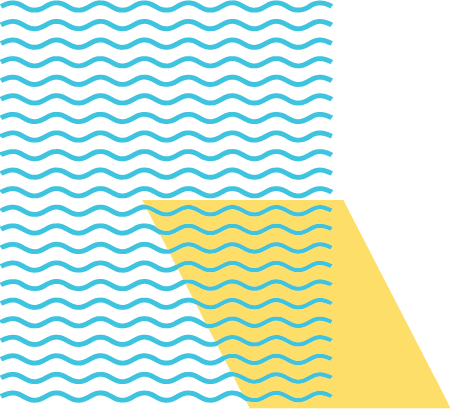 Kim Jaloustre via Facebook

Octavio Bull Shark Diving
Playa del Carmen
Quintana Roo
Mexico
Copyright © Octavio Bull Shark Diving 2023